Tasty News: Grab Laffster Tix for Bill Burr & Al Madrigal's Live Garage Sale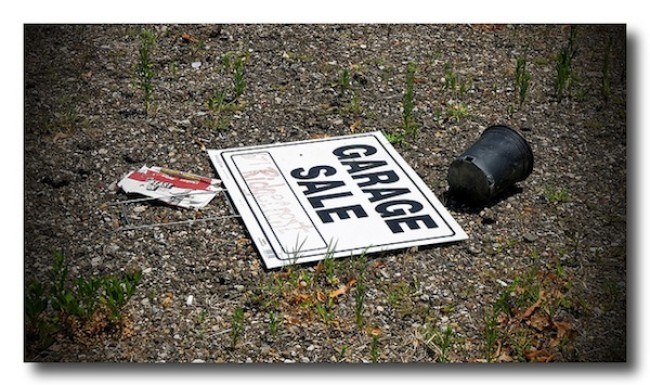 To raise money for the Wounded Warrior Project comedians Bill Burr (Br Ba, ATC) and Al Madrigal (The Daily Show, ATC) will be conducting a LIVE Garage Sale this Thursday, November 21st at 1pm PST on Laffster. All you have to do is sign up for an account so get on it!
Mentions: We hear a couple specials guests will be dropping by. Squee! Feature image by Mark Turnauckas.