Video Licks: The Dating Fear is Real in This New TOTALLY MEGAN Vignette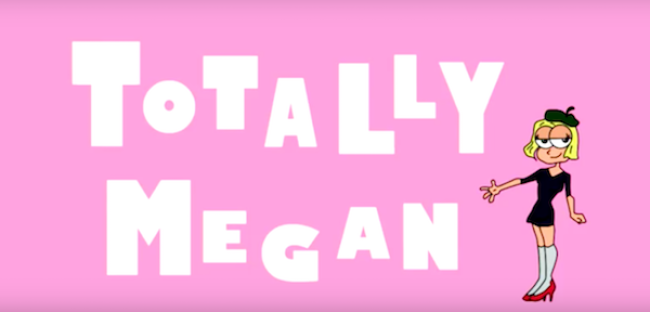 Some wise religious philosopher once said "the whole world is a very narrow bridge; the important thing is not to be afraid." Me thinks this phrase would apply well to the world of dating. In this newest Megan Helbing dating vignette, we find our TOTALLY MEGAN heroine in the grips of some major panic. You see, she thought she was in tune with her real feelings, but it took one ungentlemanly date to determine she wasn't. Enjoy Ride Share!
This video co-stars Helbing and Bob Arce.
Mentions: Watch previous episodes of Season Three HERE!