Video Licks: Watch The (UN)OFFICIAL Trailer for "SOLO: A Red Cup Story"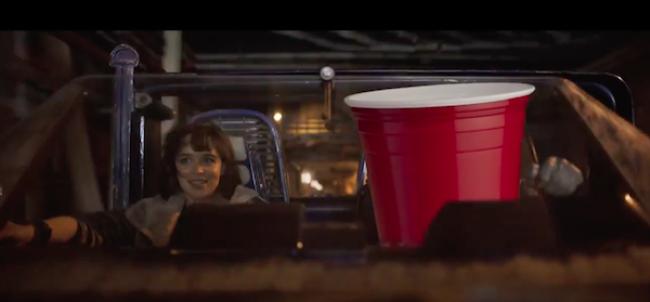 Gulp, only 10 days until the LA theatrical release of the most anticipated space Western in the galaxy! There may have been a lot of bumps in the making of this epic adventure story, but soon we will feast our eyes on the final product, Wookiees and all. It's all a space party in this never-before-seen trailer SOLO: A Red Cup Story! Chug it!
This is a Bedlam original, written and edited by Eric J. Bauer.
Mentions: Watch more Bedlam videos HERE. Follow along @totalbedlamla.