Video Licks: Start Your Weekend off Right with This "FRIDAY NIGHT" Anthem for Millennial Women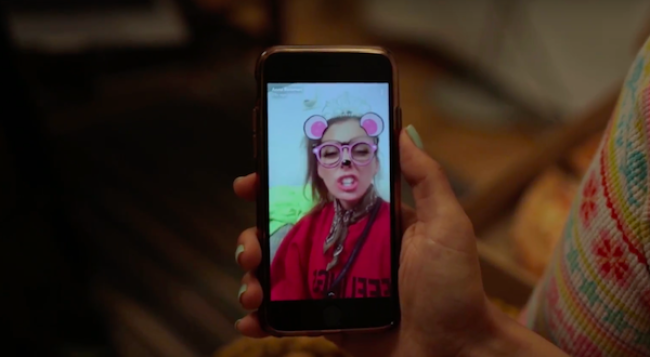 What are your Friday night plans? If I ever figure out how to get proper cold meds from the dark web, I'll prolly be Netflix and chillin' up a storm. J/k on the drugs, cough! If this is the vibe you're feeling, then you'll probably appreciate this funny new rap from Anna Roisman titled "Friday Night," an anthem for millennial women. Looks like this lady is going to ditch those prep heavy plans for some delicious pizza pie, quirky snaps, and general relaxation. Enjoy!
This rap music vid was written by & stars Anna Roisman; directed & edited by Drew Luster; and features Tiara Francis, Jared Hacker, Melanie Owens, Jesse Roth, Lauren Clark, Andy Zou, & Bobby Flay The Dog.
Mentions: Watch more hilarity from Roisman HERE. Follow Anna on Twitter & Ig.