Video Licks: Don't Take Your Eyes away from The "Street Sweeper OF DOOM"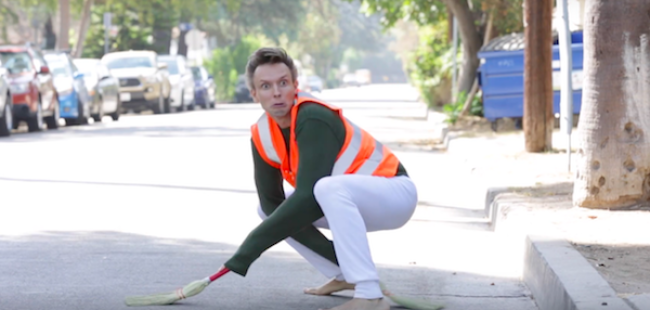 Hmmm, I wonder how many times I've moved my vehicle to avoid street sweeping parking tickets? That's way too much counting! We've all experienced seeing those annoying signs, but how many of us have ever actually seen the folks that keep those streets spick and span. In this video from WET DOG Production, a man remembers his shuddering encounter. Enjoy Street Sweeper OF DOOM!
The video features Brendan McCay, Ali Pickard, Alexander Schwartz, & David Neale.
Mentions: More laughs HERE!