Video Licks: Nothing Says ENGAGEMENT SEASON like A Family Cruise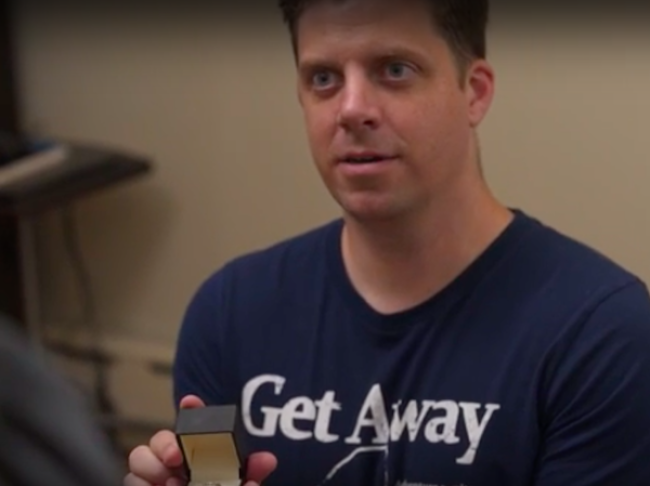 Seems like there's loads of pressure when it comes to thinking of the perfect engagement scenario. In this new short from comedian Mike Camerlengo (12 Beers), a man gives us the 411 on getting the timing just right. Apparently there's a window during the holidays when it's ideal to pounce the big surprise on family, and, of course, the victim of your dreams. Watch as his lady walks in on the wishful groom testing out the big cruise reveal. Enjoy Engagement Season!
Mentions: Watch more content from Camerlengo HERE! Follow him on Twitter!