Video Licks: Bernet Tregaskis' XMAS in THE FUTURE is a Tune for The Ages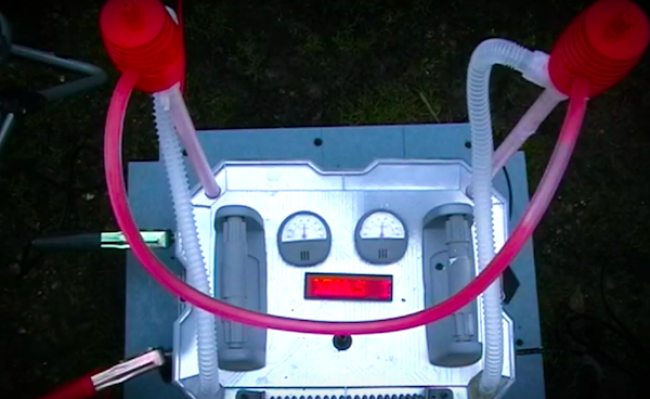 The creative duo of Adam Bernet and Rory Tregaskis, responsible for a wide range of comedic works, bring you a holiday classic for future generations. Watch as two brothers, with the aid of their dad and some backyard ingenuity, travel forward in time with their "spacetime craft." What they learn is that Christmas in the future is not what it used to be. Instead of that goodwill and love towards others, those greedy goats just want ALL the bling at any cost. Can our brothers be whisked back to Christmas present to learn the lessons of the future? Find out in Xmas in the Future!
Words, music and video by Bernet Tregaskis, featuring Ilan Bernet. Art c/o Rory and James Tregaskis.
Mentions: More from Bernet Tregaskis, independent comedy creators, HERE. Get the 411 HERE.