Video Licks: A Father Gives His Son The Ultimate Gift of COLLEGE CAR KEYS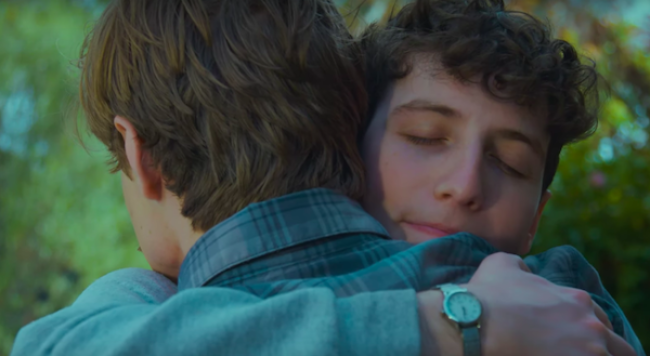 You've certainly heard all about the college cheating drama this week. Enough is enough! Turn your attention to a totally different college story that will tug at your heartstrings and jangle those CAR KEYS? It's a pivotal moment when your kid heads off to college. It's an even more heartfelt moment when that same kid is gifted your car keys. And it's even more epic when the same kid gives you the CAR. AND it's even more shocking when those keys are MAILED right back to the kid. Well, you get the picture. Enjoy COLLEGE CAR KEYS from Dad's New Apartment!
This sketch video was written by Connor Hurley and stars Griffin Patrick Davis and Jacob Gerstel.
Mentions: Watch more from Dad's New Apartment HERE.