Added on March 29, 2019
CakeMama
comedy central original , Control Room , vaev , viral
Video Licks: A Faux $80 Used Tissue Product Goes Viral in The First Episode of Comedy Central Digital Original 'CONTROL ROOM with Mekki Leeper'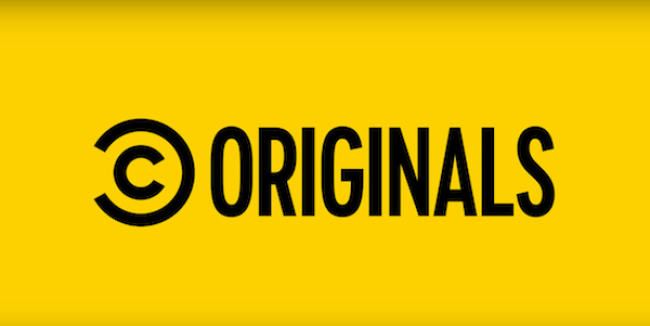 Isn't it ironic that we don't even know if the phrase "there's a sucker born every minute" was said by P.T. Barnum? Kids, how is it possible that people can be so easily duped into believing in outrageous claims, bogus stories, and insane products? In this first episode of the Comedy Central Digital Original, CONTROL ROOM, it is revealed that Vaev, an $80 used tissue promoted as an immune system booster, was just a hilarious social experiment devised by Philadelphia comedian and "Control Room" host Mekki Leeper (if that's his real name), aka fictional Danish CEO of Vaev, Oliver Niessen. Watch as the control group despised Leeper (and his team) spend just $924 to create an alternative medicine company, manipulating potential customers, the media, and the world in the process. Yes, now you know how raw #LiveWater, Goop shop's "Psychic Vampire Repellant," and the Fyre Festival are a thing. Happy Fake News day! Eat more fruit!
And you thought "Nathan for You" was a riot!
Mentions: Watch more Comedy Central originals HERE. Follow Comedy Central on Twitter, Facebook and Instagram.