Video Licks: So What's Up with Rental Car Insurance?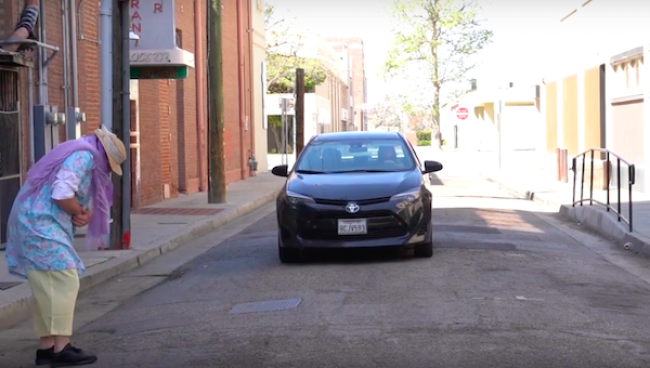 In this new sketch from Steven Briggs, we get to find out what happens when you don't sign up for that rental car insurance they desperately try to convince you is absolutely necessary. I mean, they have your best interest at heart, right? There's no way they'd try to make sure you pay up in the end, right? Enjoy Is Rental car insurance worth it?
The cast includes Steven Briggs, Cindee Billingsley, Austin Whitten, and Chris Fowler.
Mentions: Watch more hilarity from Steven HERE. Follow him on Instagram.