Video Licks: Check Out The First Episode of WhoHaHa's New Dark Comedy Series "Nutritiously Nicola!"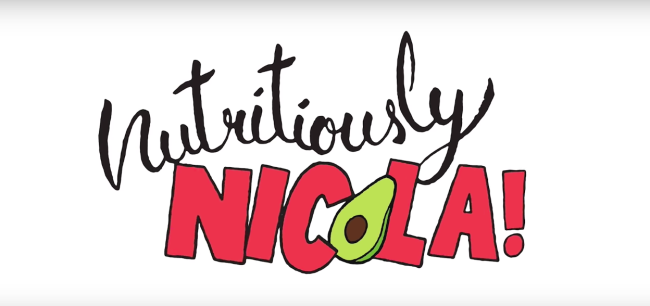 From creator, writer, and star Natalie Bray comes a WhoHaHa Series Spotlight dark comedy about coping with body-image issues. Nutritiously Nicola is based on Bray's own experience with eating disorders and offers an honest, humorous look at the pressures of living up to unrealistic image ideals. The series was self-funded through crowdfunding and the hard work of it's creators. Guest stars for the series include Harry Potter's Matthew Lewis and Poldark's Heida Reed. There are 7 episodes in total, and today we have the very first episode to get you started.
We find the almost thirty years of age Nicola (Natalie Bray), a food blogger, on the road to recovery from an eating disorder, but still plagued by that Instagram lifestyle and the ghost of an apparition pal "Clean Eating Keisha." Can she find a new start and employment in hipster East London, balancing recovery with the societal push for that perfect lifestyle? Only one way to find out! Enjoy The Upper End of Underweight!
This episode was written by, created by, and stars Natalie Bray; produced by Double Yay Productions; and directed by Osagie Samuel.
Mentions: Watch the whole series HERE! If you or someone you know is suffering from an eating disorder call the NEDA hotline at 1-800-931-2237 and visit their website HERE.