Video Licks EXCLUSIVE: Les Misérables Level Drama in A New Episode from SEASON TWO of GARBAGE PEOPLE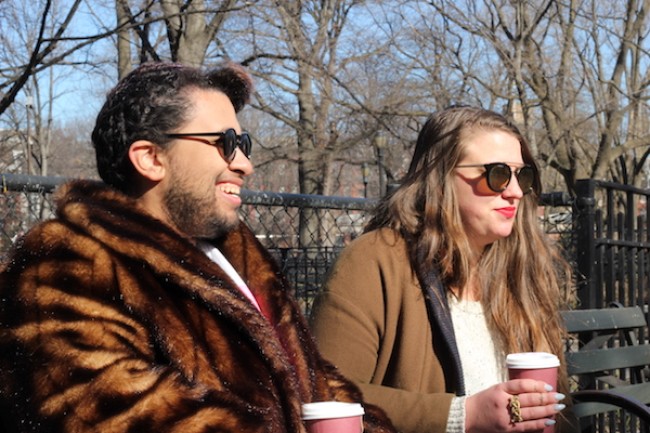 Some say you can tell a lot about a person, whether good or bad, by the company they keep. That observation could not be more true than in SEASON TWO of the award-winning comedy web series, GARBAGE PEOPLE. In this EXCLUSIVE premiere of the second episode, we find BFFs Emily (Emily Duke)and Matt (Matthew Scott) breaking up with two "friends" who are "polarizing and toxic" and whom they really have "no time for." Introspection be damned! Garbage in, garbage out, folks. Enjoy Garbage People Episode 202 – Garbage People Break Up!
Mentions: Watch more of those horrible, yet captivating Garbage People HERE! Also, Emily Duke will be presenting another Canal Yards Project event in Industry City July 26th ft Rojo Perez, Rebecca Robinson, Toni Nagi, Ben Bryant, Lisa Curry, Maddie Connors & Jared Goldstein.