Video Licks: Watch Tig Notaro Figure Out Who Tony Shalhoub Is on A New UNDER A ROCK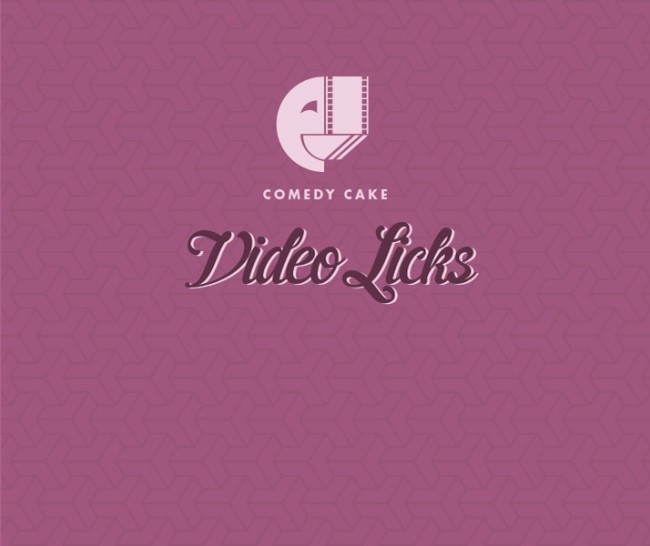 Tig Notaro can't recognize famous people, so isn't it about time she start getting in the know?! The Funny or Die series UNDER A ROCK features the comedian/actress/writer/host trying her very darndest to decipher the identity of a celeb she's never heard of. It is her goal to use the interview process to get to the truth and be one step closer to her next possible gig, hosting Entertainment Tonight. Watch as she gets the help of her interviewee (with so many awards he can't keep count), Tony Shalhoub (The Marvelous Mrs. Maisel, Monk, Wings), in this laugh out loud episode. Charades really can be so helpful! Enjoy!
Mentions: Watch more episodes of Under A Rock HERE.