Video Licks: Just Some Beefcake and HOT BEEF for The Quarantine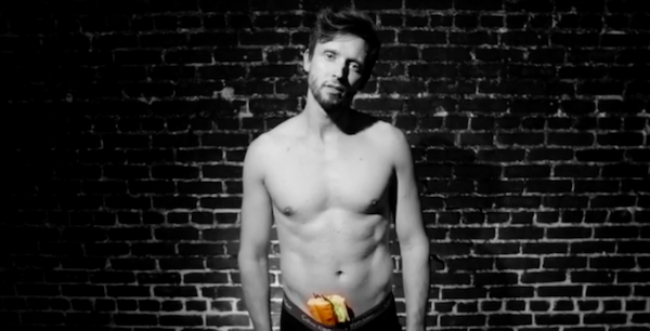 Now that a lot of us are working from home, it's only natural that we want to feel as comfortable as possible. It's also important to stay healthy with a hearty meal. In this parody video starring Brendan McCay, Zach Dulin, Jacob Tasher, and Carl Brigland (as Roast Beef Sandwich), looks like your two favorite brands have collaborated with one very tempting mashup. Introducing HOT BEEF (in your Calvins)! (WARNING: It just may be too hot in the kitchen).
Mentions: More hilarity HERE.