Video Licks: It's A 'This Old House' Style Home Improvement Tutorial with CONAN O'BRIEN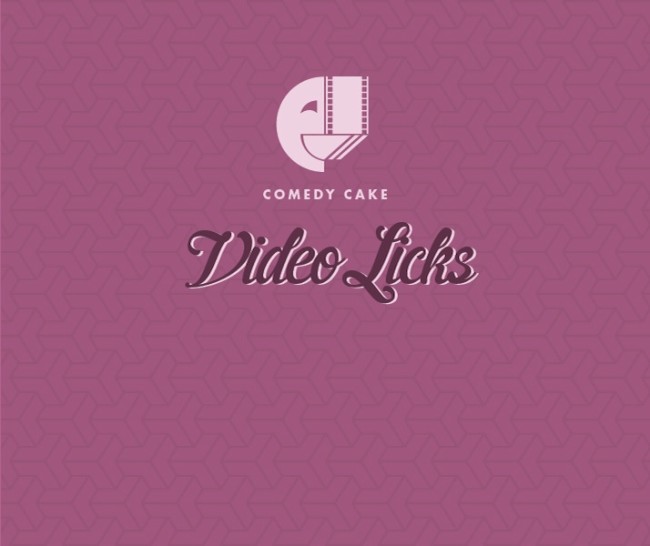 So what happens when nobody can leave their house and stuff has to be fixed? Well, we become self-reliant. In this new video from Conan O'Brien & Team Coco we find the late night host getting familiar with the tools of the trade. It turns out that fixing stuff isn't as hard as he may have thought. Thank heavens for Post-its! Enjoy Conan's DIY Home Improvement Tutorial!
Mentions: Look for more quarantine videos daily at Team Coco's YouTube channel. Look for #ConanAtHome weeknights @ 11/10c on TBS, beginning Monday, March 30th.