Video Licks: Learn the Poop Code from 'Swimming Lessons'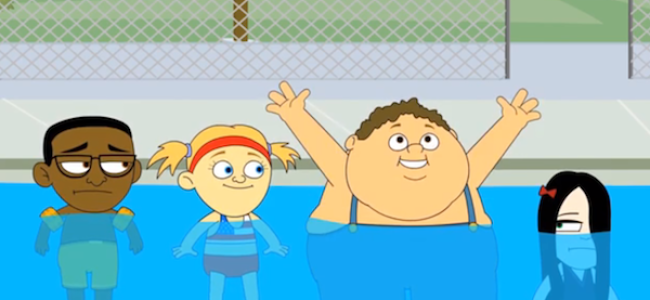 Things get totally potty on the latest episode of Swimming Lessons. The kids learn Mr. James' number one rule in the pool and a have a little trouble grasping the concept. CODE WORD!!!
Swimming Lessons is written by Daniel Shepard. The cast includes Eliot Glazer (Vincent), Bristol Pomeroy (Mr. James), Danielle Scherr (Bloody Mary), Daniel Shepard (Bruce) and Lindsay Simon (Dear Baby Jesus).
Mentions: Watch the first episode of Swimming Lessons on the Above Average Network.