Video Licks: Watch 'Brooklyn Decker Threesome' c/o Funny or Die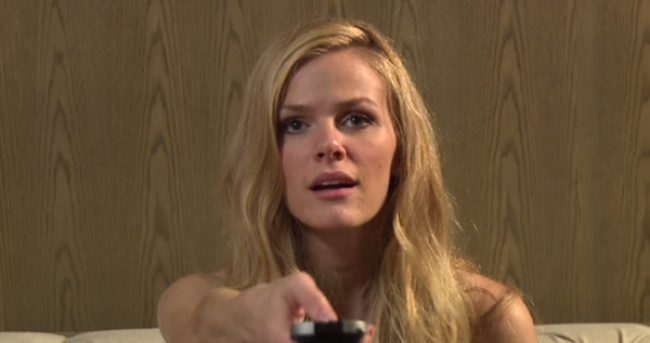 Brooklyn Decker and her roommates are having some tough times keeping the nekkid out of their living quarters. Brooklyn Decker Threesome stars Brooklyn Decker, Zoe-Lister Jones and Majandra Delfino. WARNING: Just to be safe, I'd watch this away from the office.

Mentions: Be sure to watch more Funny or Die videos daily.