Tasty News: New 'Comedy Bang! Bang!' & 'Maron' TONIGHT on IFC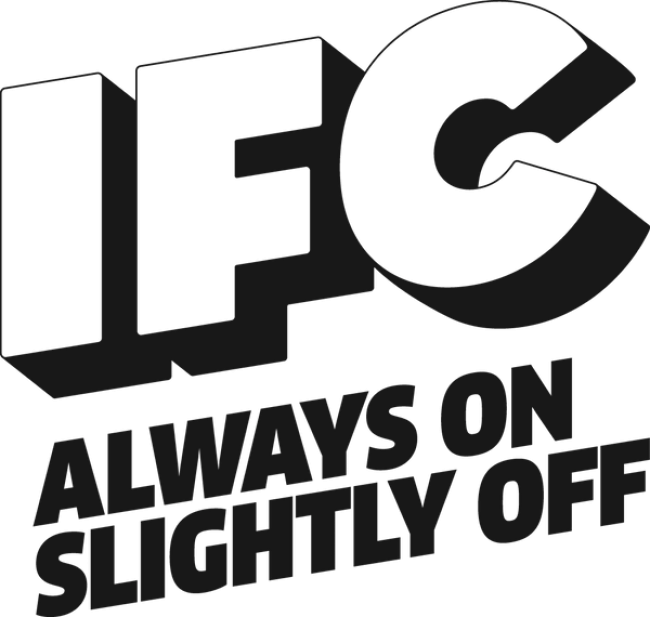 The wonderful and whacky Comedy Bang! Bang! is back tonight, May 8, with all new season three episodes. Scott Aukerman and Reggie Watts will be bringing tons of fabulous guests to the show this season including Fred Armisen, Alison Brie, Lizzy Caplan, Josh Groban, Bob Odenkirk, Nick Offerman, Patton Oswalt, Craig Robinson, Zach Galifianakis, Paul F. Tompkins, "Weird Al" Yankovic and more. We can hardly contain ourselves. Check out this clip from one of the 20 brand new episodes.
And if that was glorious enough Maron will start its second season tonight. Check out this clip of Maron playing himself on the Walking Dead aftershow. Discomfort ensues and Maron is feeling a bit unloved.
Season two of Maron contains even more lovely dysfunction smattered personal sabotage. In spite of all that, Marc's life seems to be looking up. Joining Maron this season will be Bill Burr, Wyatt Cenac, David Cross, Paul Feig, Chris Hardwick, Rachael Harris, Michael Ian Black, Moshe Kasher and so so many more. Tune into IFC starting at 10p.
Mentions: Watch Maron at 10p followed by Comedy Bang! Bang! at 10:30p on IFC.