Quick Dish: See SketchMelt For All Sketch, All Night Long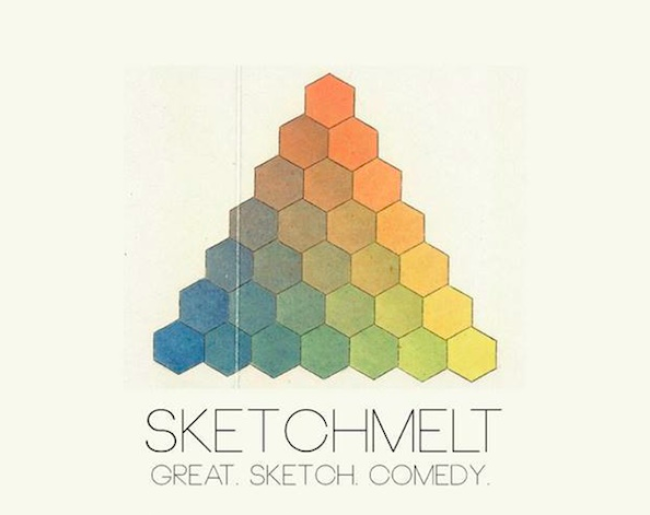 The best new live and video sketches come straight at you tomorrow June 5th at SketchMelt. Brad Gage [Family Sandwich] and Christian Spicer [Double Jump, IMPRO(vs)TANDUP] along with Danielle N. Kramer [Husband & Wifey] will be hosting this sketch-tastic event. Check out the lineup:
Helen Harlan
Tastes Funny
Jennie Pierson
The Blank Experience
Mary Holland
Lottery winner Tyler Riggers
If sketch is your jam head on over to NerdMelt Showroom to be fulfilled.
Mentions: Show 8:30pm. Buy SketchMelt tickets HERE. NerdMelt Showroom is located at 7522 Sunset Blvd., Los Angeles.