Tasty News: Jason Mantzoukas is Will Hines' Percussive Podcast Guest Tomorrow on a New I WILL WRITE YOUR BOOK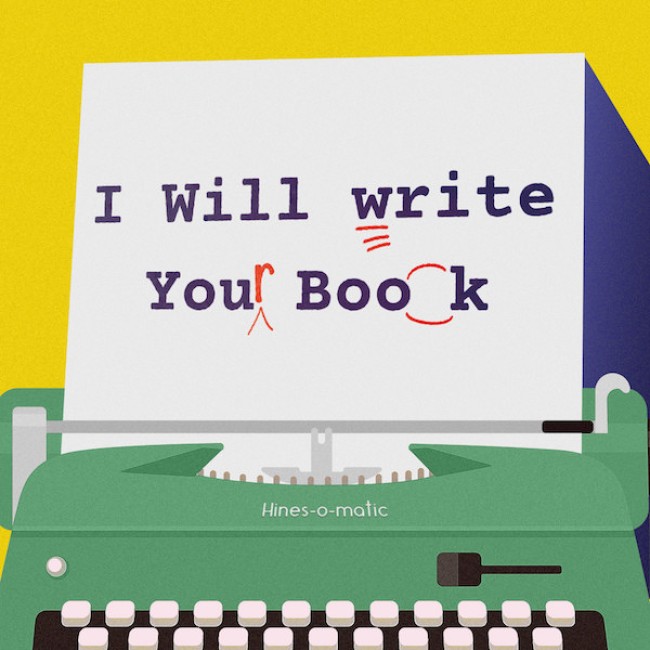 I Will Write Your Book is an improvised comedy podcast featuring comedian Will Hines (Don't Get Me Started, Comedy Bang Bang) as "Will Hines," a ghost writer who "attracts an eccentric stable of clients" who are chomping at the book for this ink slinger to write their book. Each episode we are privy to meetings and interviews with these clients who have a comedy treasure trove of ideas that need the literary massaging a professional. In tomorrow's episode Will speaks to "Chuff Mitchell" (Jason Mantzoukas), a drummer who needs a ghostwriter to write a book that "spells out the sounds of his great drum fill." Sounds simple enough, right? Do Will and his copywriter Karen Donahue (Pam Murphy) have what it takes to meet the standards of the job? *Insert erratic drum solo* to fill the silence before this episode drops. Happy listening!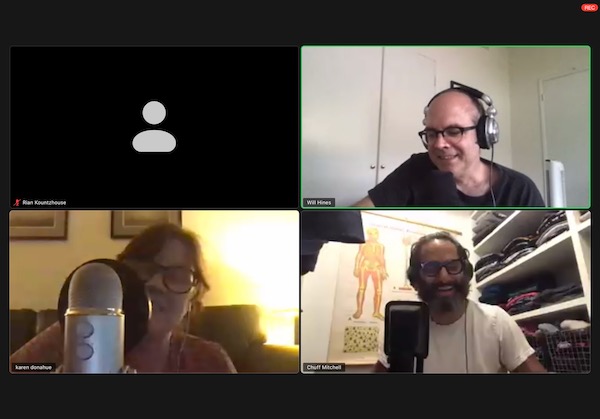 Mentions: The new episode drops at Midnight! Enjoy episodes you may have missed at Apple Podcasts or Campfire Media. Follow the pod on Twitter & Ig.