Quick Dish: Don't You DARE Miss Out on Comedy Palace Tonight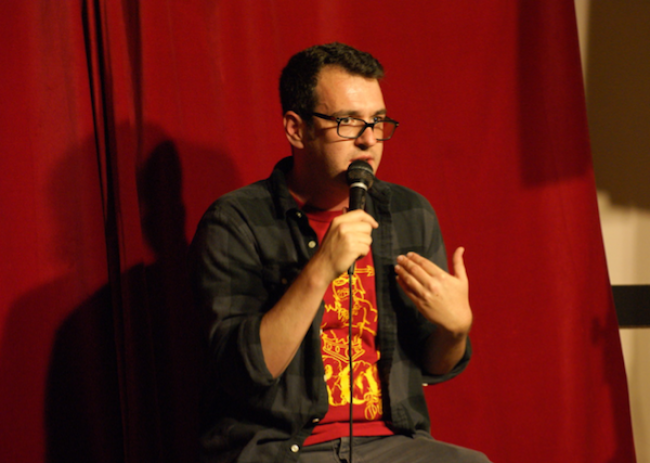 Comedy Palace is pulling out all the stops this week with a plethora of fantastic entertainers for you to peruse at The Palace (rather fitting, no). If the full bar WITH DRINK SPECIALS, great Chinese food and plenty of parking don't pull you in these comedy kings & queens will seal the deal:
Brothers Brothers Band (Art & Music Show, Comedy Coachella)
Hailey Boyle (Glasgow Comedy Festival, About Last Night)
Eddie Della Siepe (Comedy Now, Video On Trial)
Emily Heller (@midnight, Baby Geniuses Podcast)
Brandon Wardell (SXSW, Bridgetown Comedy Festival)
Tom Sibley (We Watch Wrestling Podcast, Subway Douchery)
Jon Huck (Garbage, Punk'd)
Randy Liedtke (Last Comic Standing, The Bone Zone Podcast)
Hosted by Comedy Palace's own Ed Salazar!
And if you get there early you can catch a special residency spot by Johnny Pemberton (Kroll Show, 22 Jump Street). All the fun happens TONIGHT (June 19)! It's Funny! Don't miss out! IT'S FREE!
Mentions: Doors Open 8:30pm, residency spot 9pm, Show 9:30pm. The Palace is located at 2112 Hillhurst Ave., Los Angeles. Photo of Dave Ross by Anna Hossnieh.