Quick Dish Quarantine: 10.23 Melinda Hill's INAPPROPRIATE Special Premiere Party at Nowhere Comedy Club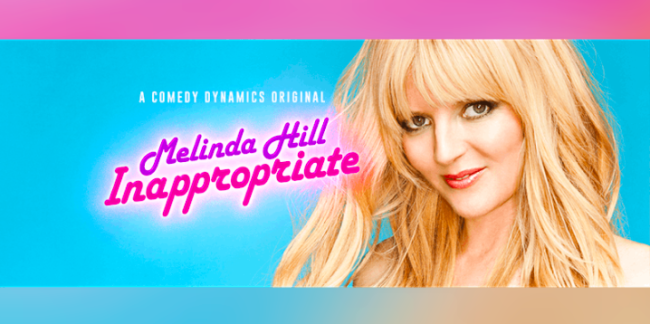 Comedy Dynamics will release MELINDA HILL'S comedy special, Inappropriate, October 20th, via the Comedy Dynamics network. The album will be available on Sirius XM, Spotify, Apple Music, Amazon Music, Pandora and more on October 23th, which is as good a time as any to have a RELEASE SPECIAL PREMIERE PARTY! Join Melinda and special guests virtually at Nowhere Comedy Club as they celebrate using laughter as medicine. Melinda is an award-winning comedian, writer and actress who can be seen in the upcoming romantic comedy Love, Weddings and Other Disasters. You can see her in the Emmy and Peabody winning series Adventure Time, Netflix's Lady Dynamite, as well on NBC, CBS, FOX, Showtime, Comedy Central's Reno 911, and more.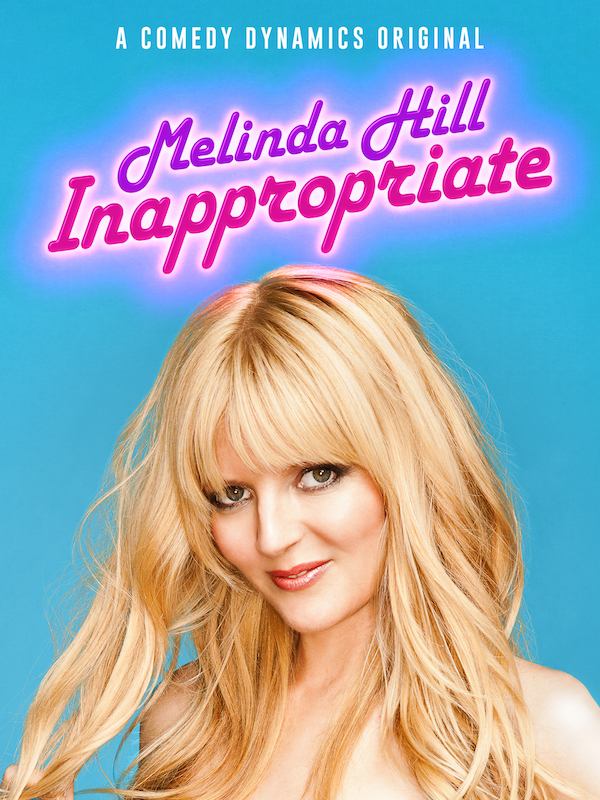 Melinda's upcoming comedy special is dedicated to moving from trauma bonding to trauma mending. Healing and comedy join forces as Melinda "imparts insights and crushing confessions punctuated by punchlines in a soul-baring storytelling style. She reflects on transformation, transcendence and triumph of the human spirit." I'd say that's exactly what everyone needs right now! Get to embracing the Inappropriate this October.
Mentions: Show 6pm PT/ 9pm ET. Acquire Tickets HERE. Pre-order Inappropriate THERE. Follow Melinda on IG.