Layers: 'LET'S GET LIT with Blaze Mancillas' Reads More 'War of The Worlds' with Judy Blume Fan & Guest Shalewa Sharpe
Another week, another chapter with the podcast LET'S GET LIT. The world of audiobooks and comedy podcast meet up again as actor and stand-up Blaze Mancillas brings the world a new chapter of the 1898 H. G. Wells Sci-Fi classic The War of the Worlds. Each week, Blaze reads a chapter of the novel, which in radio form once caused public panic among listeners when presented by Orson Welles. Yay! He also invites some of the best comedians around to interrupt him with jokes, anecdotes, questions, and commentary. Previous guests have included Judah Friedlander and Gabe Gonzelez. For the Chapter Three episode "On Horsell Common" Blaze talks with the straight shooter comic Shalewa Sharpe (2 Dope Queens, The New Negroes).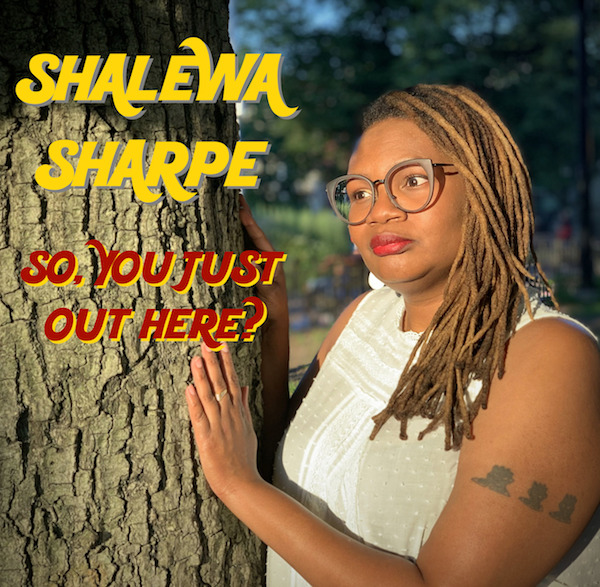 Before the hilarious disrupted reading, we get some background into the reading habits of Shalewa. To my giddy pleasure, we learn that the Atlanta comic surrounded herself with Judy Blume based fiction growing up. Sometime titles that caught her fancy included "Iggy's House," house, "Are You There God? It's Me, Margaret," and most importantly, "Forever." Getting your hands on a copy of that YA gem, was a big deal growing up in my neck of the woods. So I can understand why Shalewa's mom hid it in the back of the linen closet after her one and only read of the grown-up concerned story of teenage sexuality. As for science fiction, Shalewa explains that since symbolic stories and those filled with whimsy were never her cup of tea, she didn't give the genre much of a chance. However, there's no better time than the present to get caught up!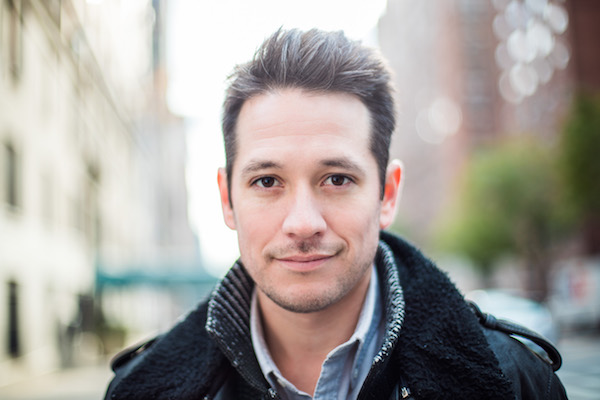 In Chapter 3, the audience finds themselves at a space object crash sight where a metal object has the locals highly intrigued at the event. Through the reading, Shalewa is most intrigued with the nosey neighbor aspect of the chapter. Her interruptions include pointing out the inevitable future importance of one "Greg The Butcher," the trope that Earth always use Mars as it's scapegoat, and the curiosity of the character's name Ogilvy. Shalewa associates the name with the popular 70s home perm product Ogilvie (which apparently still exists today!) Sticking with the hair theme, we come to find out the origin story for Shelwa's social media handle @silkyjumbo. Have you figured it out yet? If not, listen and learn!
Chapter 3. On Horsell Common with Shalewa Sharpe
Mentions: Catch the episodes of LET'S GET LIT you missed HERE. Follow Blaze on Twitter @blazemancillas, on Facebook at facebook.com/blazecomedy, and on Instagram @blazemancillas.