Quick Dish Quarantine: VINTAGE BASEMENT All Music Livestream with Max & Nicky Tonight on YouTube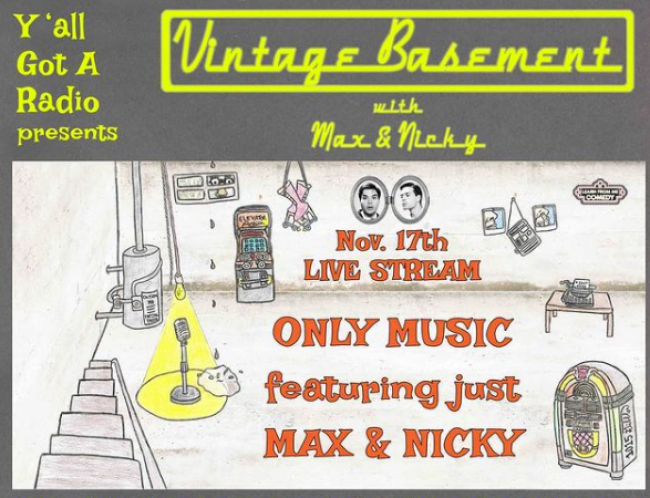 Max and Nicky Weinbach are changing things up this month. TONIGHT join the talented twins as they take a break from the usual stand-up comedy fare, to bring you an evening of pure musical entertainment. Vintage Basement is a monthly neo-retro night of diversion featuring your favorite hosts delivering "quirky, absurd antics and dovelike musical stylings." Won't you enjoy in this safe and sleek night of melodic fun! Detail below!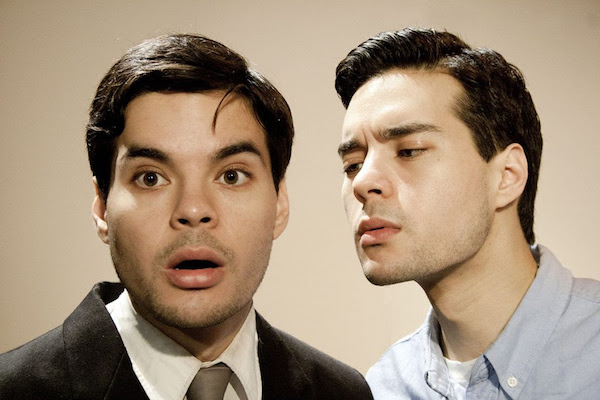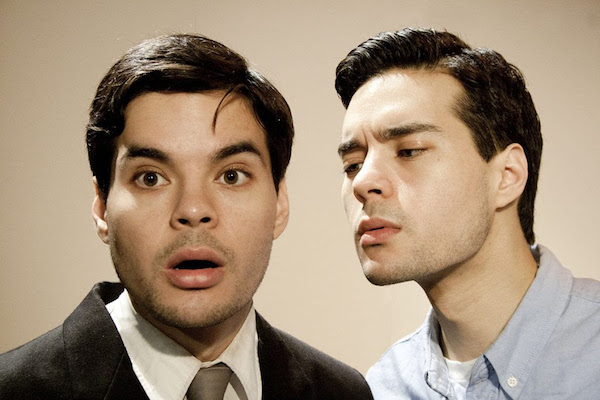 Mentions: Show 9pm EST on YouTube. Donations accepted on Venmo @vintagebasement. A percentage of the donations will go to the NAACP Legal Defense and Educational Fund.