Quick Dish Quarantine: Have Yourself Another Fun-Filled Week of SELF CARE COMEDY
Week ONE of SELF CARE COMEDY was jam-packed with standup comedy goodness. Will week TWO top it?! I have my money on "YES." Also, the streaker definitely won yesterday's Super Bowl. (You KNOW Pizza Hut wishes they'd thought of it!) This week on Zoom, your hosts DeAnne Smith, Christine Little, Anna Valenzuela, Sofiya Alexandra & Sean Keane will welcome this amazing roster of performers to the show:
Monday 2.8: Camirin Farmer, Robby Hoffman, Tashi Condelee
Tuesday 2.9 : Eman El-Husseini, David Perdue, Rhea Butcher
Wednesday 2.10: Myq Kaplan, Brandie Posey, Jake Flores
Thursday 2.11: Laurie Kilmartin, Jay Washington, Barbara Gray
Friday 2.12: Greg Edwards, Jessica Sele, Andrew Orolfo
Don't miss this week nightly live comedy show featuring the very best from all over the world!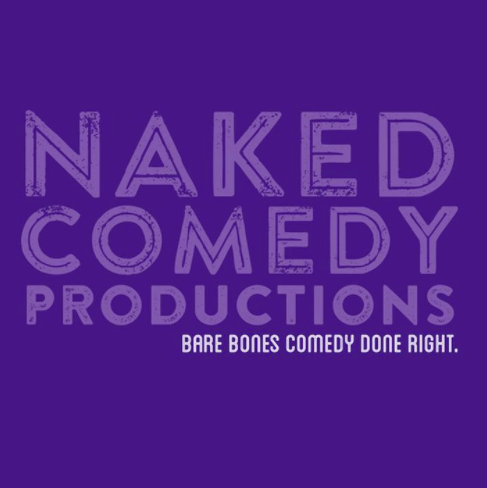 Mentions: Show Mon/Tues/Wed/Thurs/Fri @ 7 PM PT / 10 PM ET. Watch the show on Zoom, Meeting ID: 840 2706 9654. $10 per show tip suggestion. Tips/donations go to performers, hosts and the producer. You may tip via Venmo, PayPal, CashApp or Eventbrite. Headphones recommended! Follow the show at Naked Comedy.