Quick Dish NY: POP! A BINGO PARTY Returns to ParkLife in Gowanus 7.29
Join comedian and pop-culture obsessive Bobby Hankinson, as he hosts POP! A BINGO PARTY. Yes, Gowanus is getting totally updated version of the bingo and trivia you are used to and it's all happening at Parklife (which features food inspired by Mexican, Persian, and Texan flavors)! At each installment of POP!, the audience will be treated to blended rounds of traditional bingo, pop-culture trivia and multimedia games. Not only will there be plenty of entertanment, but you'll also enjoy ParkLife's inviting patio, tasty drinks, and delicious tacos. Ain't that the life! And to makes things extra special, the event will be sponsored by Maker's Mark. Take your summer to the next level with this delightful event Thursday, July 29th!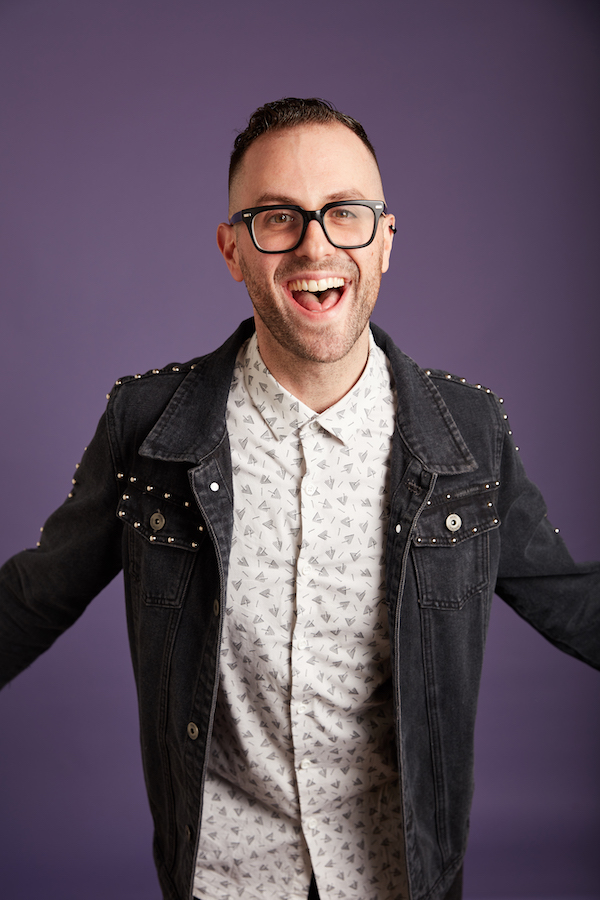 Mentions: Show 7:30pm ET. Event LINK. Location: ParkLife, 636 Degraw St., Brooklyn, between 3rd and 4th Ave. ParkLife is presently open for outdoor dining only.