Quick Dish Quarantine: Join THE MARY JO PEHL SHOW 11.23 on Twitch When Your Host Attempts a Hot Dish Tutorial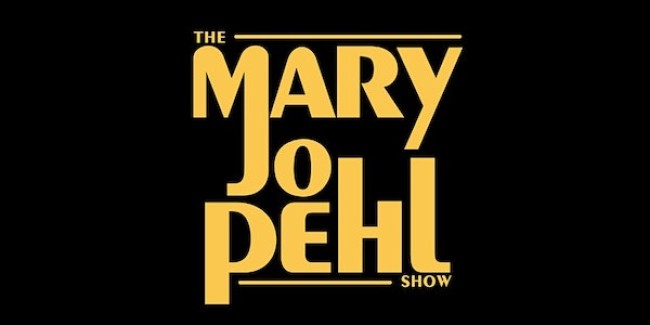 An amazing show idea was put out into the universe by fans and Tuesday, November 23rd original Mystery Science Theater 3000 writer & cast member Mary Jo Pehl will meet the challenge for THE MARY JO PEHL SHOW. Get ready for a hot dish tutorial livestream Tuesday, November 23rd just days before that greatest dining event of them all, Thanksgiving. If you loved Mary reading from her childhood diary with friends, you'll be head over heels in love with what's about to happen this month.
Pehl has been featured on Hidden America with Jonah Ray and Maria Bamford's Lady Dynamite. Her commentaries have been on NPR's All Things Considered, and she has appeared in the Mortified stage show and featured on its podcast. Her stage show, One Across: My Life As a Former Crossword Puzzle Clue, has been featured at comedy and theater festivals across the country. If you are ready to join in a down to earth comedy-variety extravaganza, be sure to RSVP because you could win the TV Guide in which MJ was a crossword puzzle clue. This should be a no brainers, kids. Stream!
Mentions: Watch The Mary Jo Pehl Show on The Mary Jo Pehl Show Twitch channel every fourth Tuesday @ 8pm ET / 7pm CT! RSVP HERE. The show is free to all viewers, and no signup for Twitch is required. Get Your Mary Jo merch THERE. This show is produced by the founder of Dumb Industries and producer of the popular The Mads Are Back livestreams, Chris Gersbeck.