Quick Dish NY: THE FAST AND THE STUPID Improv Comedy Show Starring MORGAN 11.21 at BCC Deep Space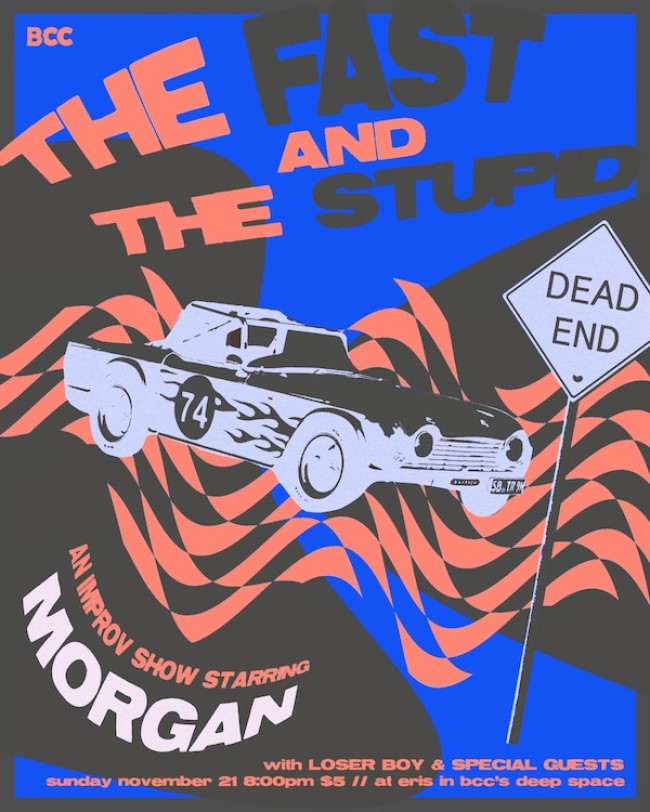 Vin Diesel is to The Fast and the Furious franchise, what cheese is to pizza. So does the analogy apply for the link between THE FAST AND THE STUPID to three of New York's funniest improv teams. Yes, the two can NEVER be pulled apart! Come see a FULL Morgan team, Loser Boy and special guests, and more THIS Sunday November 21st at the Brooklyn Comedy Collective Deep Space. Don't worry you won't be shot out into space in Pontiac Fiero jet car. However, if you were, you'd probably be stuck in a Tesla. Hmmm, can batteries explode in space? Don't answer that, just go to the show!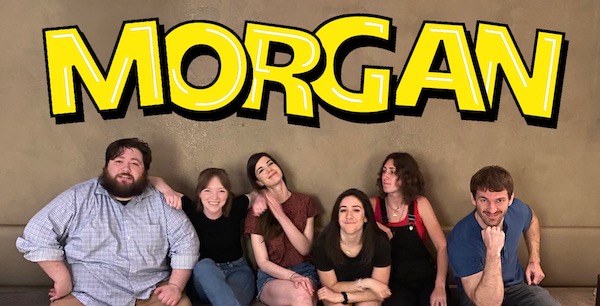 Mentions: Doors 7:30pm, Show 8pm ET. Tickets HERE. Location: BCC Deep Space, 167 Graham Ave., Brooklyn, NY, 11206. Proof of Vaxx required. Follow Morgan THERE.