Quick Dish Quarantine: Peter Michael Marino's 'PLANET of the GRAPES' Live on Demand as Part of Mini-Digi-Fest January 19-23rd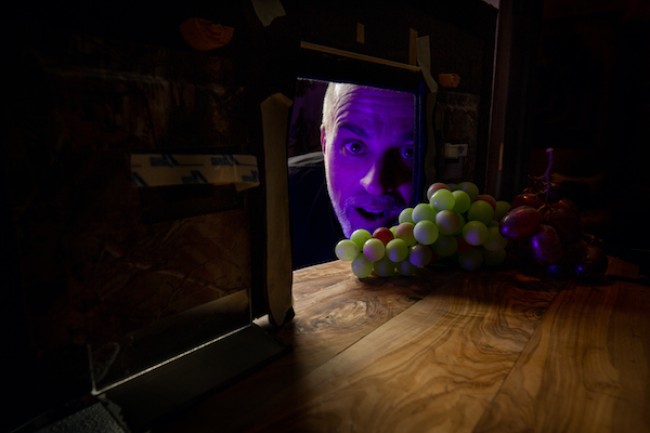 What's seems ages ago (but was really only October of last year), we told you about the digital toy theater experience known as PLANET OF THE GRAPES! Well, guess what? It's back! This time, this all-ages show will run as a part of the Orlando Fringe's Winter Mini-Digi-Fest. Before now, the critically acclaimed show was ONLY available to view live online, but the show will be able to be viewed ON DEMAND between January 19-23, 2022. The internationally acclaimed, award-winning production is a 60-minute adventure that fuses"Victorian era Toy Theater with what's been called one of the most groundbreaking science fictions films of all time." You know, the popular ape-involved one with Charlton Heston in chains? Go on!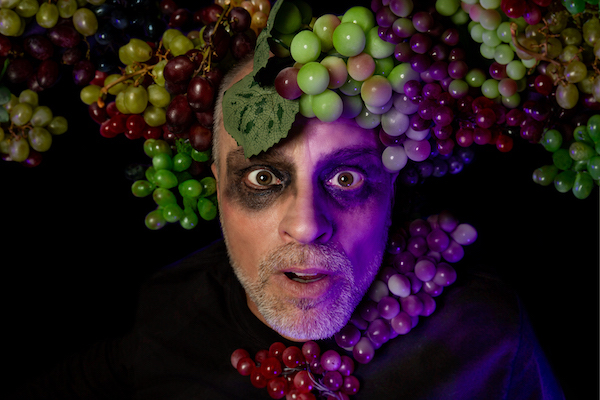 Let me set the scene for you. An astronaut crew has crash landed on a strange planet in the future. They become enslaved by a community of grapes (yes, the cotton candy kind) that have evolved into speaking creatures with smarts just like yours truly, oh I mean, with superior human intelligence. Creator and "performance pioneer" of the work, Peter Michael Marino has infused the script with passages inspired by Rod Serling's original screenplays which include themes revolving around science, religion, class systems, and so much more! So what makes the experience all the more captivating? Combining the tale with paper replicas that include the script, stage, scenery and characters, just like early 18th century European Toy Theater! Dig?!!! This is a totally must-see event directed by Michole Biancosino, with music by Michael Harren, produced by Project Y Theatre Company and Richard Jordan Productions. AND you can watch it from the convenience of your abode! What are you waiting for? Click the ticket link below before those grapes become wine!
Mentions: On-demand digital capture of recent live performance available online via Orlando Winter Mini-Digi-Fest between January 19-23, 2022. $10 (plus $1 Button Fee) tickets to view performance on computer/tablet/or TV. More info at www.planetgrapeshow.com. Follow Peter THERE. More about on-demand fest THERE. Feature image photo credit: Mikiodo.