Quick Dish NY: AWKWARD S*X… and the CITY "Thighs of March" TOMORROW at Littlefield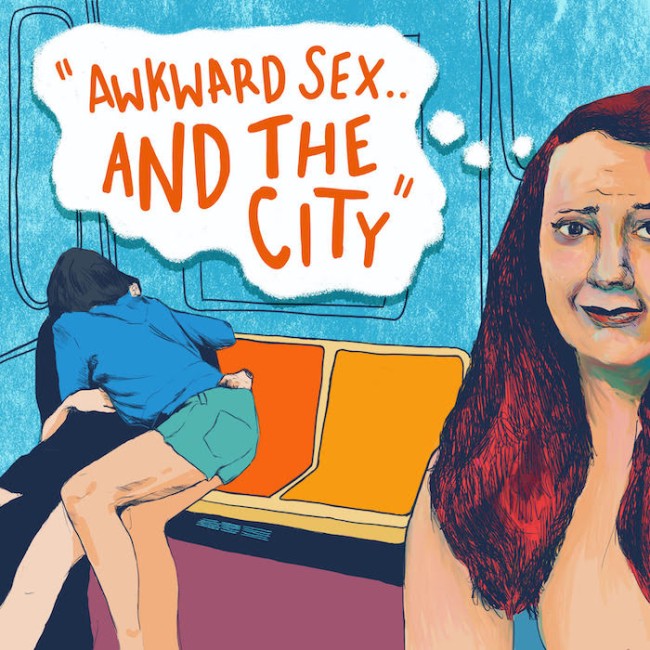 So who's already adjusted to the time change? If so, then you might have midi-cholorians running through your veins. As for the rest of us, it's time to swig some coffee and learn about a distracting comedy show. TOMORROW March 15th AWKWARD SEX… and THE CITY is back at Littlefield for the "Thighs of March" event! This show is about taking taboo subjects and create a welcoming space for audience members to feel seen and heard. This month, you will be treated to the "sexual misadventure" stories of these performers:
Kevin Allison (RISK!)
Sharron Paul (Cheap Date)
and Savannah DesOrmeaux (Cherry on Top)
ALL hosted and headlined by NATALIE WALL!
Be there!
Mentions: Doors 7:30pm, Show 8pm ET. Tickets $15 online. Location: Littlefield, 635 Sackett Street, Brooklyn NY 11217 (between 3rd & 4th Avenues). R to Union Street, then one block to Sackett. 2, 3, 4, 5, B, D, N, Q to Atlantic Avenue or Pacific Street. 9 blocks south to Sackett. Follow the show THERE.  Venue will no longer require proof of COVID-19 vaccination for entry. Guests are welcome to wear masks indoors based on their comfort level. All Littlefield staff remain fully vaccinated.