Quick Dish: Tomorrow Don't Miss 12 Shiny Nickels of Laughs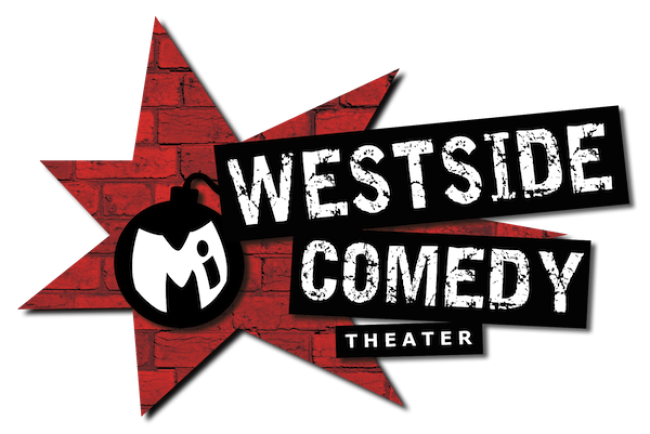 Let's get this Labor Day Celebration started! This weekend head on over to Mi's Westside Comedy Theatre for Twelve Shiny Nickels of fun. Twelve lucky comedians whip out 5 minutes of their best material during a one-hour standup comedy showcase. It doesn't get much better than that! Saturday's (Aug 30) show will feature:
Zach Ames (Ogre Mage)
Nat Baimel (Comedy Central)
Paul Morrissey (David Letterman)
Dave Ross (Nerdist Industries)
Tony Sam (Haha J/K)
Asif Ali (Arrested Development)
Wes Hudson (Shark Week)
Barbara Gray (Lady to Lady)
Mark Agee (Comedy Central)
Matthew Pharr (NBC)
Hey! That's not 12! Oooooh, who else will show? Buy tickets and find out!
Mentions: Show 11:30pm. Buy 12 Shiny Nickels tix HERE!