Quick Dish LA: ROD STEWART LIVE 7th Anniversary Show 5.31 at Whammy Analog Video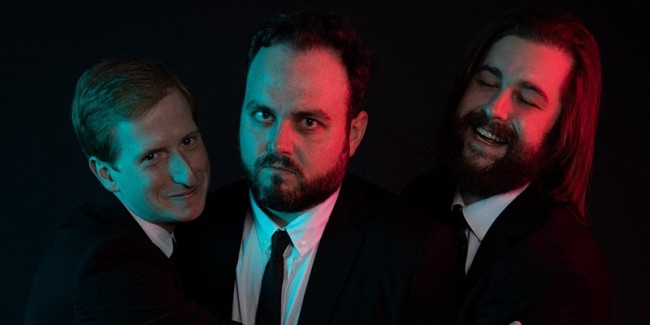 What better way to end the month of May than with an all-out ROD STEWART LIVE comedy celebration. Tuesday, May 31st at Echo Park's Whammy Analog Media, join your resident hosts Zach Pugh and Sam Wiles as they reunite their humor boy band with an appearance from their bud, James Austin Johnson (SNL, Fairview). This gathering will be filled to the brim with talent. No, we can't tell you what's in the box yet, but be assured, you will not want to miss the opportunity to be a part of this 7th anniversary extravaganza. Grab those tickets before they are no more.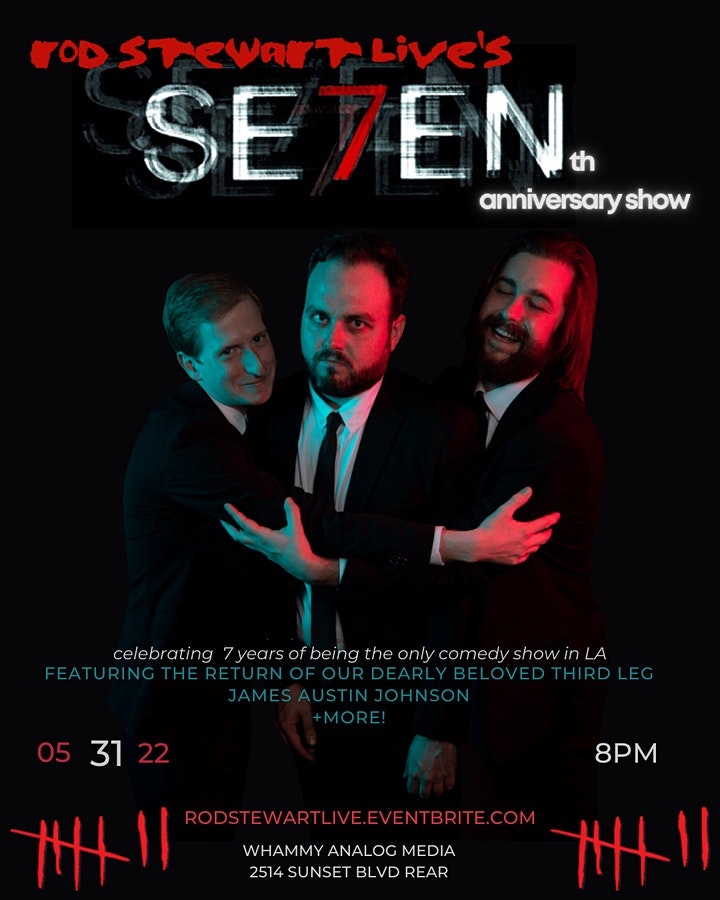 Mentions: Show 8pm PDT. Tickets HERE. Location: Whammy!, 2514 Sunset Boulevard, Los Angeles, CA 90026 (enter through the back parking lot on Rampart). Follow the only show in LA. Feed the SEO.