Quick Dish Online: Tomorrow 6.28 on Twitch MARY JO PEHL SHOW Cooks A Mystery Recipe!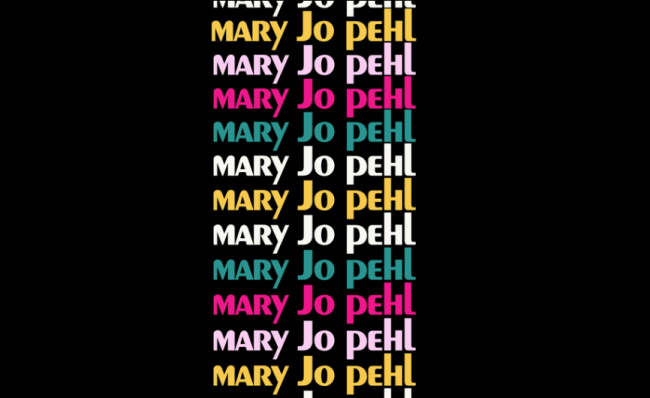 Want to join Mary Jo as she cooks up some laugh-worthy trouble? Then TOMORROW, June 28th, tune in to a brand new livestream of the monthly comedy-variety affair, THE MARY JO PEHL SHOW, care of Dumb Industries. Original Mystery Science Theater 3000 writer & cast member, Mary Jo Pehl, will bravely churning up ANOTHER MYSTERY DISH with a spicy special guest. See, the audience always gets what it wants! Adoring fans will be able to view the show on her Twitch channel. And for those who can't watch live, all they need to do is subscribe to The Mary Jo Pehl Show Twitch channel to watch the replay at your leisure (FREE for Amazone Prime members). Looks like laughs are on the menu this week! Enjoy!
Mentions: Show 8pm ET/7pm CT. Watch The Mary Jo Pehl Show on The Mary Jo Pehl Show Twitch channel every fourth Tuesday. Follow Mary Jo on Twitter. Follow Dumb Industries. Feed the beast.