Video Licks: Enjoy A Pleasant Day in the Park with "LET ME GET A WATER"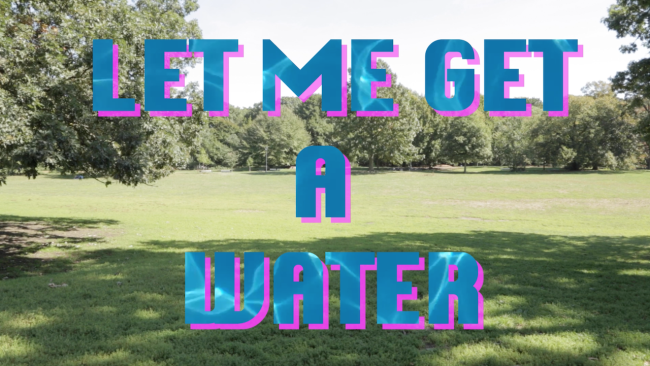 Sometimes, some serious energy can go into getting what you truly desire. In this new video from Colin O'Brien (OSFUG, Literati, Forever Dog) we find a bunch of friends hanging out on a lovely sunny afternoon. Many are simply enjoying some non-alcoholic beverages, but for one friend, getting a hold of that water proves more challenging than anticipated. Will he persevere or will that old H-2-O get the better of him? Find out in "Let Me Get A Water." Enjoy!
Mentions: Video written & edited by Colin O'Brien (ColinOBrienComedy.com), directed & shot by Ethan David (ethandavid.com) with performances by Colin O'Brien, Eddie Dougrou, Kelley Quinn, and Django Gold.