Quick Dish NY: THE SHUFFLE Tomorrow 12.29 at Young Ethel's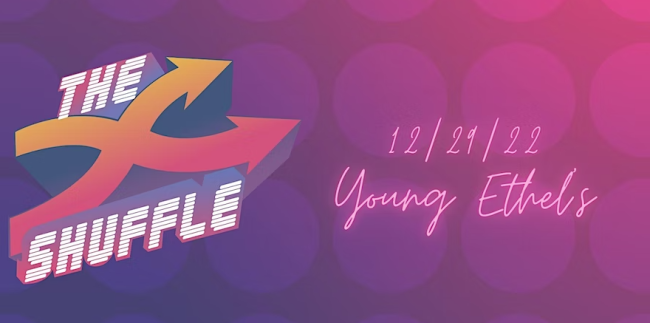 Can you believe this toad of a year is almost over? (OK, Cake Mama may be biased because she's been cursed with a joyous end of the year illness, but let us move on). Savor the last bits of 2022 TOMORROW with a one-of-a-kind music/comedy show. THE SHUFFLE at Young Ethel's in Park Slope features stand-up, singing, (stand-up singing, if you prefer) dancing, games and more! Tomorrow's show will include performances by:
Kathryn Margaret Rose (Nylon)
Josh Nasser (Ars Nova)
The Stunt Show (Cherry On Top)
Precious Gorgeous (North Coast) 
all brought to you by Jesse Roth!
Do yourself a solid and take part in this multi-discipline event!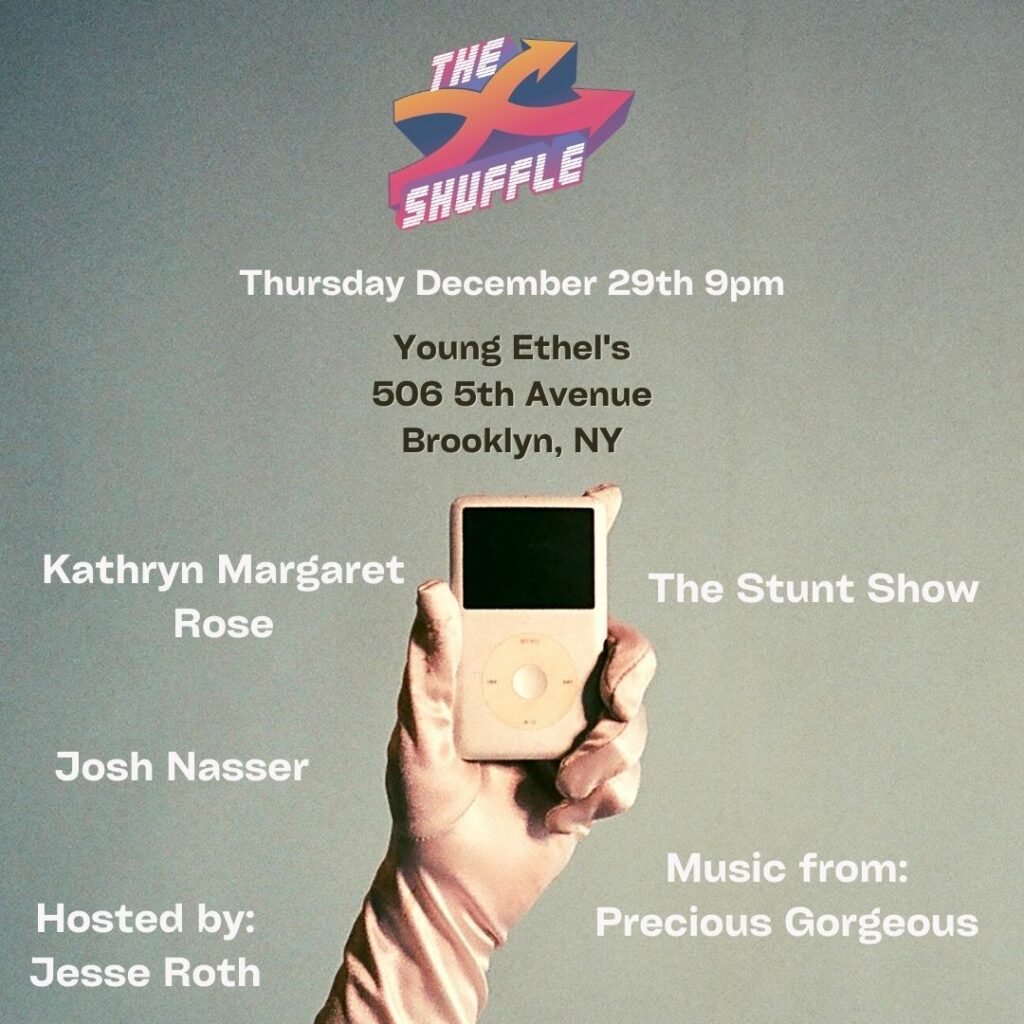 Mentions: Show 9pm ET. Reserve a Free Ticket Here! Location: Young Ethel's, 506 5th Avenue Brooklyn, NY 11215. Feed the beast.