Quick Dish NY: 3.23 to 3.26 Peoples Improv Theater Presents The In-Person Return of SOLOCOM NYC
Have you missed SOLOCOM NYC? Well, it's time to rejoice because the first major in-person festival programs (since their re-opening) come to you March 23rd through the 26th at the Peoples Improv Theater! SOLOCOM NYC, now in its 9th year, launched over 400 new solo comedies that have gone on to longer runs, tours and festivals around the world (including the Edinburgh Fringe Festival). All solo shows presented at the fest are 75%-100% new material, and are created specifically for the festival. The goal of the event is to provide a deadline and venue to push artists to create a show that is meaningful, personal, and to, as Del Close said, "FOLLOW THE FEAR." Don't grab the inhaler in a panic, though, because the end product is well worth the labor. Solocom NYC 2023 will feature 81 original performances over a four day marathon of daring solo work. Tickets are now available, with performances taking place at The PIT Loft! Grab them before they go poof in the night.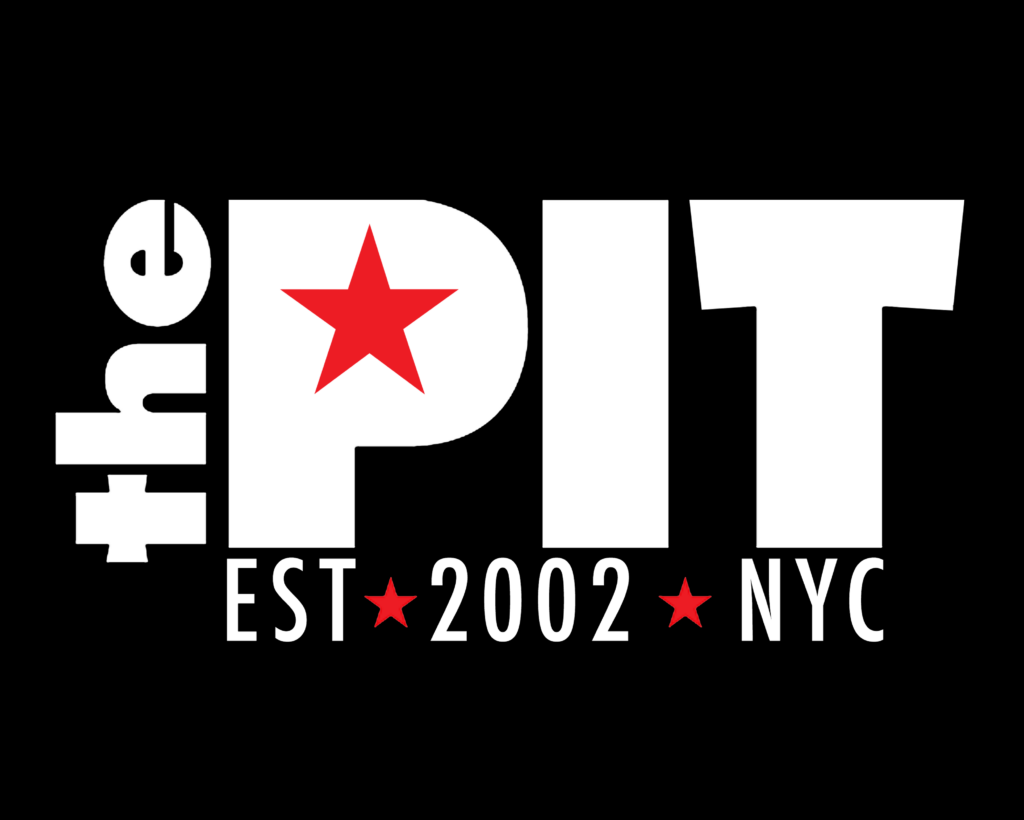 Mentions: Event info HERE. Tickets for individual shows are $15 in advance, and $18 at the door. Festival passes are available for $49.99. Performances will take place at The PIT Loft, located at 154 W 29th St. For public transit, take the NRW or 6 trains to 28th St. Follow the PIT on Facebook, Instagram and Twitter for updates. Feed the beast.