Sweet Tweets: Bob Odenkirk Announces New Album 'Amateur Hour'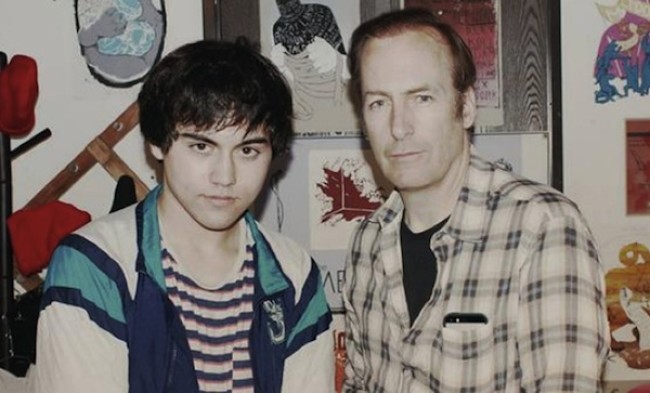 As if the man doesn't have enough on his plate with The Birthday Boys and Better Call Saul, Bob Odenkirk announced the release date (via Twitter) of his latest album AMATEUR HOUR out November 25th via AST Records. Brandon Wardell opens for Odenkirk on the album and will accompany him on the tour to promote Odenkirk's book of plays, A Load of Hooey, out October 7.
Recording bonus track for my album (Nov25 release) w/Ryan, Matt & Eric Hoffman @aspcialthing pic.twitter.com/fInYmucywy

— Mr. Bob Odenkirk (@mrbobodenkirk) September 22, 2014
Mentions: Get all the Odenkirk info you could desire HERE.