Quick Dish NY: AUTOIMMUNE SALOON TONIGHT 5.23 at Caveat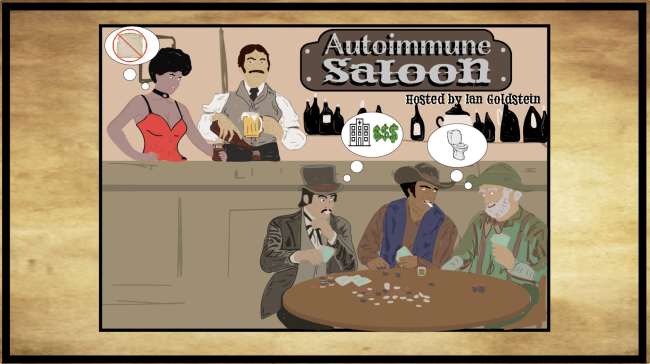 Autoimmune Saloon is back at Caveat bringing whole new cast of hilarious comedy players to the groundbreaking comedy show. TONIGHT come watch Ian Goldstein (BCC, The PIT) and friends break down the barriers of chronic health conditions, shedding light on the day-to-day for people with autoimmune diseases through comedy. The audience will be treated to stories and creative skits based on the comics' experiences. Your lineup will include:
Karmen Naidoo (Comedy Central)
Ronald Metellus (The Onion)
Reed Kavner (Next Slide Please)
Riley Lassin (Broadway Comedy Club)
Your host/headliner for the evening has written articles and reported for publications including but not limited to, Entertainment Weekly, Vulture, and Inverse. He has also written humor pieces for the New Yorker, McSweeney's, Points In Case and Slackjaw. When Ian is not writing, you can find him performing around NYC doing improv, stand up, or musical comedy. Come join Ian and friends for an uplifting night of laughs.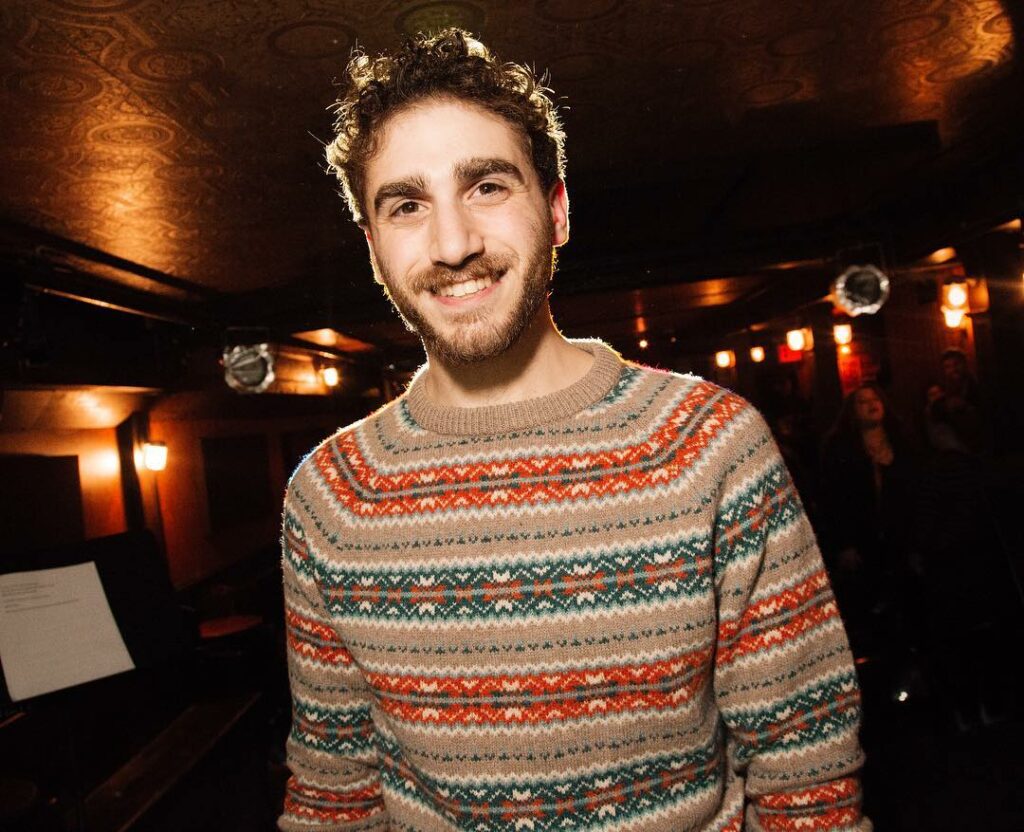 Mentions: Show 9:30pm ET. $15 online and $20 at the door. Location: Caveat | 21 A Clinton Street
New York, NY 10002. Follow Caveat. Feed the beast.