Quick Dish NY: MIND THE APPS Show 6.1 at Caveat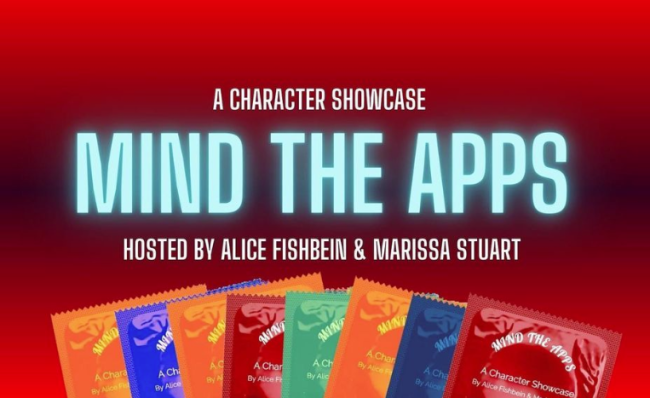 Can you believe we are just about half way through the year? It truly boggles the mind. I guess time is a universal truth. You know what else is, "that a single…will enter the wonderful world of dating apps." Yes, that's just about guaranteed! Come laugh about that dreaded digital hellscape THURSDAY at Caveat with MIND THE APPS show. The character showcase is one you will definitely want to swipe right on. Your hosts Alice Fishbein and Marissa Stuart will welcome these dating app denizens to the show:
Cameron McCall
James Koroni
Dejen Tesfagiorgis
Julia Schroeder
and Leo Bowen!
Come be a part of the fun!
Mentions: Doors 9pm, Show 9:30pm ET. Tickets $20 premium, $15 standard, $20 at the door. 21+. Location: Caveat | 21 A Clinton St, New York, NY, 10002. Follow the show. Feed the beast.