Quick Dish LA: SOPHIE BUDDLE: I OBJECT! Tonight 9.18 at Lyric Hyperion
Stand-up, TV writer, and podcaster Sophie Buddle will be performing her new hour of stand-up, I OBJECT!, TONIGHT at Lyric Hyperion, accompanied by the talent of Robby Hoffman, Andrea Jin and Mayce Galoni. The comic made her late night stand up debut in the States on "The Late Late Show with James Corden." You may have seen her on CBC's "This Hour Has 22 Minutes" as a correspondent and staff writer. She's also been featured on CTV's "Roast Battle," JFL All Access, Kevin Hart's LOL Network, the Winnipeg Comedy Festival and the Halifax Comedy Festival.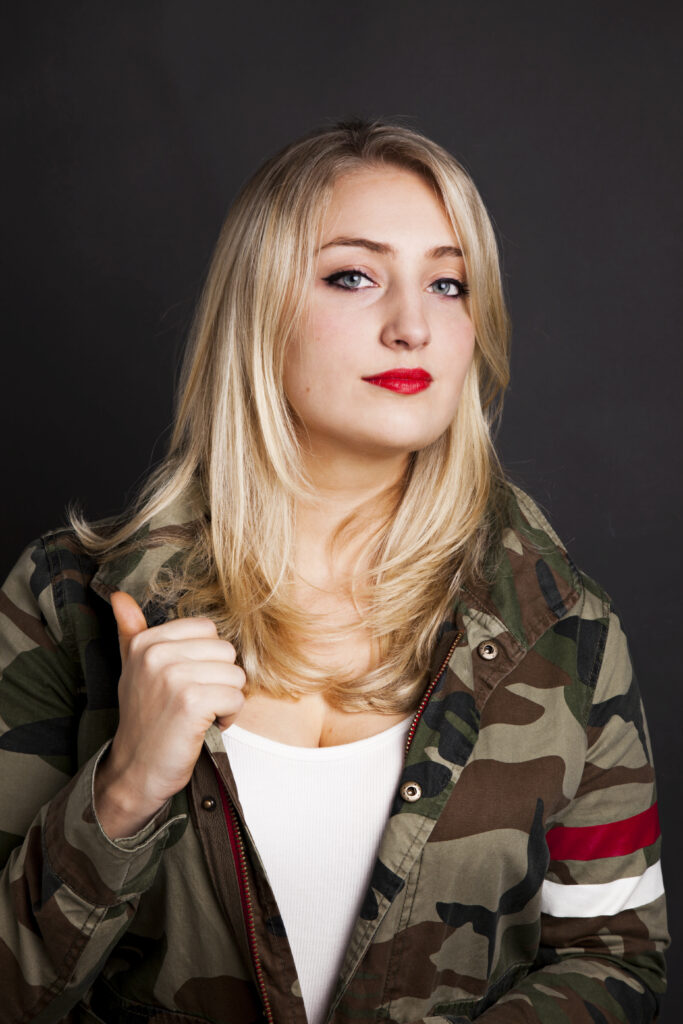 She was a featured performer at the Just For Laughs Comedy Festival in Montreal and in 2022 had the esteemed privilege of delivering the Canadian Keynote Address on Comedy. Sophie released her first album in 2019, "Lil Bit Of Buddle," which won the 2020 Juno Award for Best Comedy Album of the Year, making her the first female comic to win that award. Her podcast "Obsessed with Sophie Buddle," which tackles people's obsessions (from Beyoncé to American politics to checking if the door is locked to revenge) is currently available on Apple Podcasts. She is a three-time runner up (but fourth time's the charm!) for Canada's biggest stand-up contest, SiriusXM Top Comic, and can currently be seen headlining across the country. Come see what Sophie's all about TONIGHT!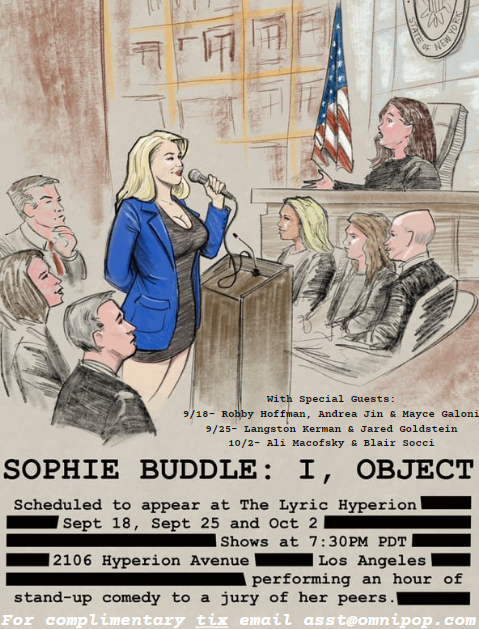 Mentions: Doors 7:10 PM // Show – 7:30 PM PT. $15 Day-Of HERE. Location: Lyric Hyperion Theater & Bar | 2106 Hyperion Avenue Los Angeles, CA 90027. Give Sophie a FOLLOW. Feed the algo. Upcoming shows 9.25 and 10.2 at Lyric Hyperion.