Quick Dish NY: THE DOWNSIDE Live Podcast Taping 10.2 at Sesh Comedy ft Guest KEVIN ALISON
Sometimes there's an upside to THE DOWNSIDE. Every week stand up comedian and lifelong cynic GIANMARCO SORESI (The Late Late Show, Comedy Central, Don't Tell Comedy, The Real Housewives of New York, JFL) interviews people more famous than him about all the downsides to their life. If you like looking on the bright side of life, get thee away stat! This is a podcast where complaining is encouraged, negativity celebrated and silver linings debunked. Misery loves company and when Gianmarco is with company he loves talking about their miseries. Monday, October 2nd you can join Gianmarco live as he does a podcast recording with KEVIN ALISON!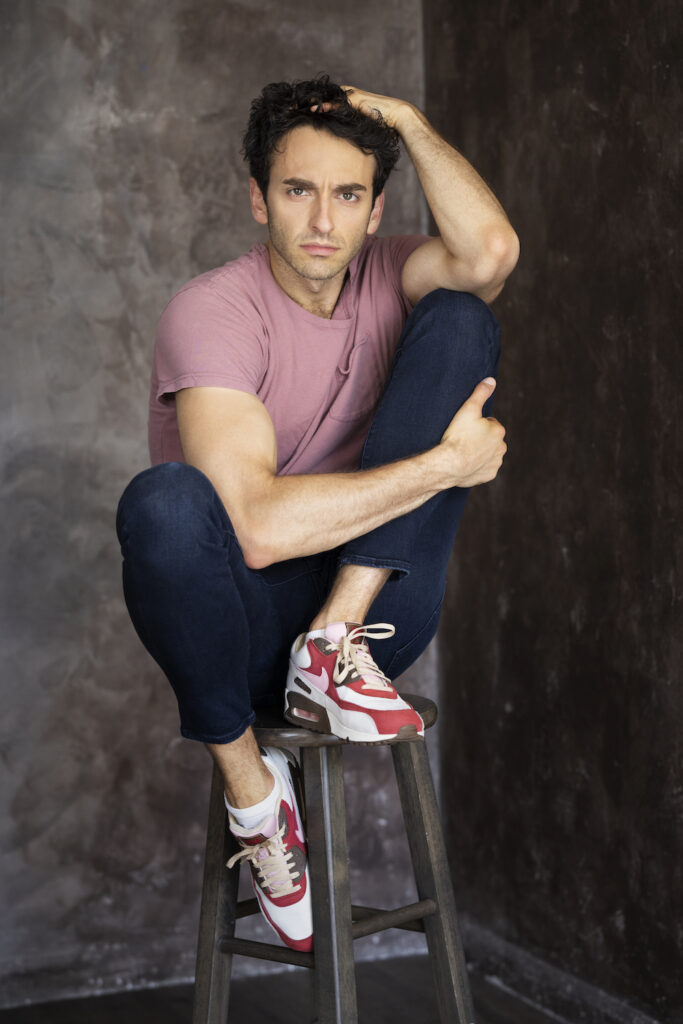 Mentions: Show 7pm EDT. Tickets HERE. Location: Sesh Comedy | 140 Eldridge Street New York, NY 10002. Give Gianmarco FOLLOW. Feed the algo.