Quick Dish: TONIGHT 10.28 Sleepaway Camp Attempts Comedy in the DARK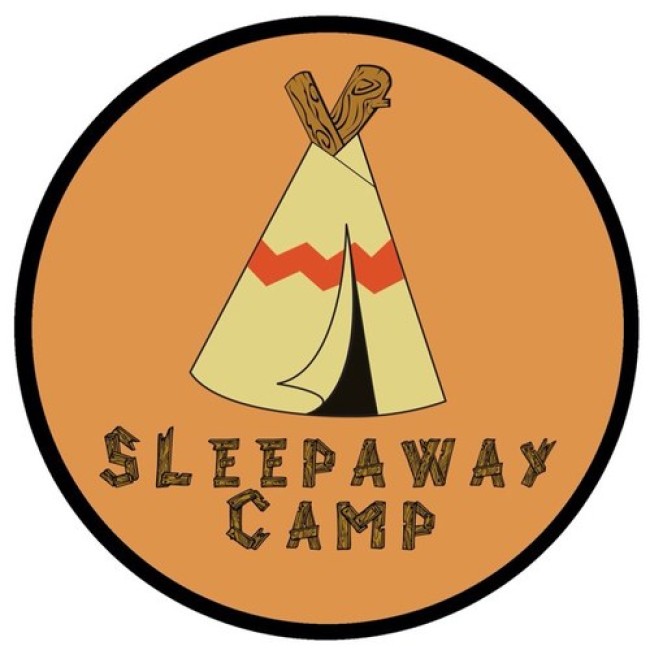 TONIGHT, October 28, head over to the Downtown Independent for some BLACKOUT comedy. The lights will be out and the laughs will palpable. This will be the first time the Sleepaway Camp will be totally in the DARK (and not in the clueless sense). The lucky entertainers of note for the evening will be:
Kyle Kinane
Kate Berlant
Joe Wengert
Ron Lynch
Randy Liedtke
Melissa Villasenor
Whitmer Thomas
AND A-LIST CELEBRITIES THAT YOU DON'T WANT TO MISS
Hosted by ur Sleepaway Camp boiz (Jay Weingarten, Austin Wolf-Sothern, Doug Freedman, and Travis Rust)
Come early and grab a seat while your visuals are still in tact. This special night will be the wildest comedy experiment yet!
Mentions: Show 9pm. FREE! Downtown Independent is located at 251 S. Main St., LA.