Video Licks: The Best Way to Break Up is Often the Most Simple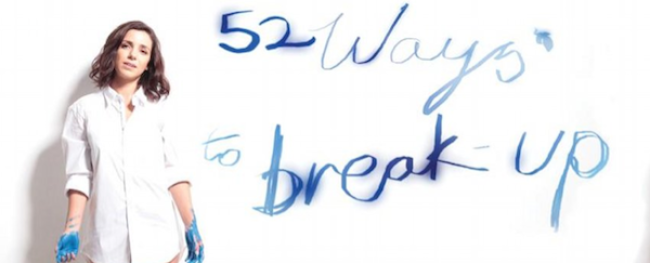 They say breaking up is hard to do. Is it? Is it really? Check out Megan Rosati's series 52 Ways to Break Up and you might think otherwise. Today enjoy Give Up!
Yep, that's WOMEN's Jake Weisman playing a very bored man.
Mentions: Give Up was created by Megan Rosati and directed by Will Lamborn.