Video Licks: Watch Allen Strickland Williams Rock The One-Liners on CONAN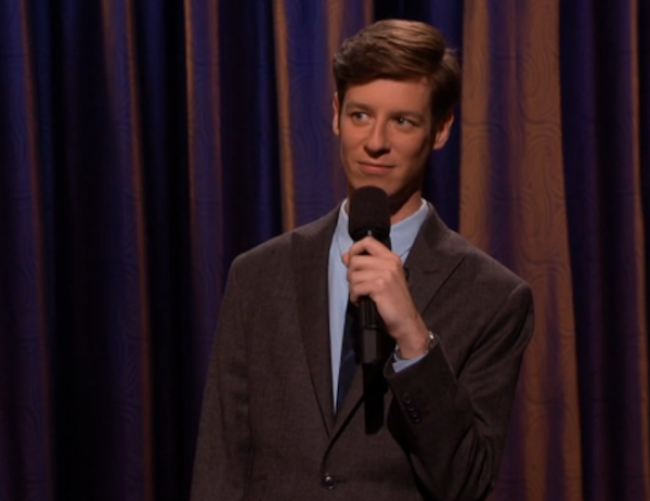 Yesterday LA's beloved Allen Strickland Williams (WOMEN, Tosh.0) told 11 jokes on CONAN. His delivery was poised. His jokes were edgy. We never saw him sweat. Watch his kick-ass set NOW!
Mentions: Get all the deets on ASW HERE! Watch CONAN weeknights 11/10C on TBS.