Quick Dish: See Brent Weinbach & Friends at the Improv 11.29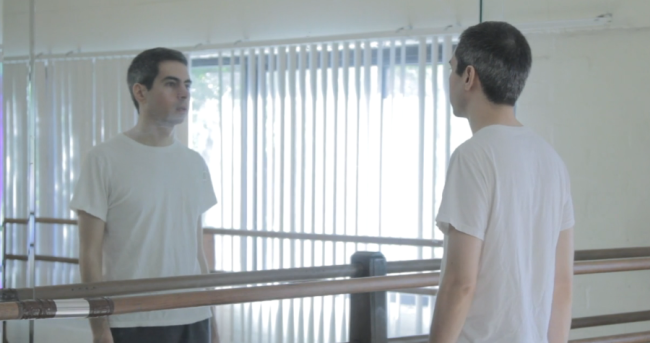 Brent Weinbach always pushes the comedy envelope. Now's your chance to seem him perform along with some of his very talented friends. November 29 at the Hollywood Improv Brent Weinbach & Friends will feature
Moshe Kasher
Andrew Michaan
Donny Divanian
Ramin Nazer
and, of course, Brent Weinbach!
Mr. Weinbach is a winner of he Andy Kaufman Award which recognizes innovation in stand-up comedy. You may recognize him from his appearances on Conan, Comedy Central, HBO, IFC, ABC, and Adult Swim, to name a few. He is also responsible for such internet videos like Gangster Party Line and Pound House. Snatch those Improv tickets today!
Mentions: Show 10:00pm. Buy tickets HERE or get on the guest list (check out Brent's Facebook Page for more details) Now you have no excuse! The Hollywood Improv is located at 8162 Melrose Ave, Los Angeles.