Quick Dish: Adult Swim's The Greatest Event in Television History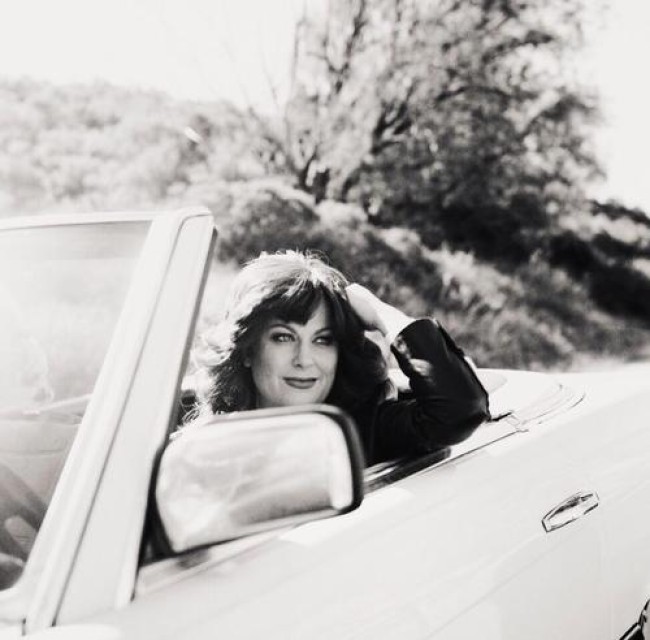 Cartoon Network's Adult Swim does not shy away from insanely creative TV programming. These are the folks that have brought you shows like "The Ventures Brothers", "Tim & Eric's Awesome Show", and "Aqua Teen Hunger Force," for peet's sake! On June 6th at Midnight the channel will debut the second installment of The Greatest Event in Television History. Last year Adam Scott and Jon Hamm recreated the opening credit sequence to the wonderfully corny 80's TV series "Simon & Simon." The new special will feature Amy Poehler (SNL, Parks & Rec), Adam Scott (Burning Love, Parks & Rec) and Horatio Sanz (SNL, Girls) reviving the glamorous detective series "Hart to Hart" with their own brand of silliness. Check out these teaser vids plus last year's parody.
Mentions: Set your DVRs now!