Quick Dish: HelloGiggles #OofGurl UCBTLA Show SAT!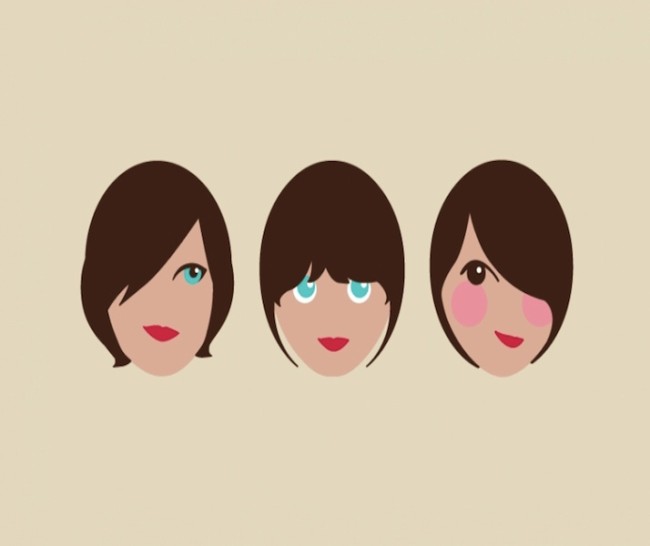 Giggidy! Giggidy! Giggidy! The weekend is almost here! The girl-empowered, delicious website HelloGiggles is once again celebrating womanhood with its monthly UCBTLA show. The hosts for the evening will be the effervescent JC Coccoli and the uplifting Dan Levy along with a cavalcade of comedic talent. The theme for the evening will be "life changing, embarrassing stories from wild, carefree/naughty summers that make you go 'Oof Gurl', that's bad." How could anyone ever pass up juicy adventure storytelling like that! Don't miss out, peeps!
Mentions: Get your tix HERE before they all gone.