Tasty News: Get a Taste of 'The Nightly Show with Larry Wilmore' Debuting 1.19.15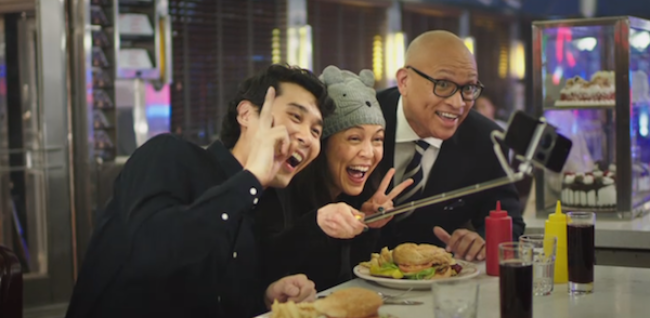 We gotta watch something after The Daily Show next year so what's it gonna be?! Calm down! CALM DOWN! Comedy Central has you covered. The Nightly Show promises to "provide viewers with Larry Wilmore's distinct point of view and comedic take on current events and pop culture." Most will recognize Wilmore from his popular appearances on The Daily Show. Looks like there will be much to look forward to in 2015. Here's a not so sneak peek:
Mentions: The Nightly Show with Larry Wilmore premieres January 19, 2015.