Video Licks: SASQUATCH Celebrates a Year of Weekly Sketches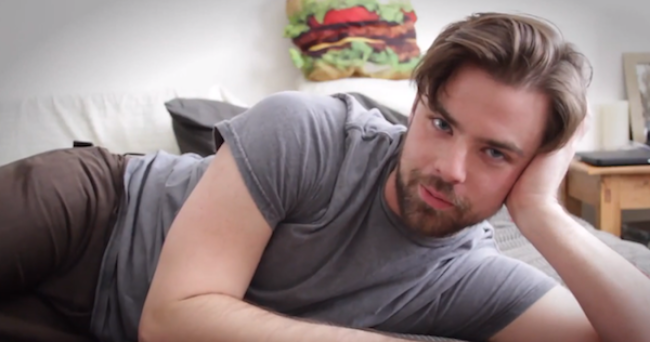 OK, now that's downright impressive. 52 weeks of new material? Comedians, be scared. Watch the guys of Sasquatch Sketch thank their loyal fans and make a not so shocking schedule announcement. Enjoy One Year with Sasquatch!
Sasquatch Sketch is Jack Quaid, Nick Williams, Danny Jolles and Zach Webber.
Mentions: Watch an entire year's worth of Sasquatch hilarity here.