Video Licks: Check Out a Brand New Season of 'On Cinema' at Adult Swim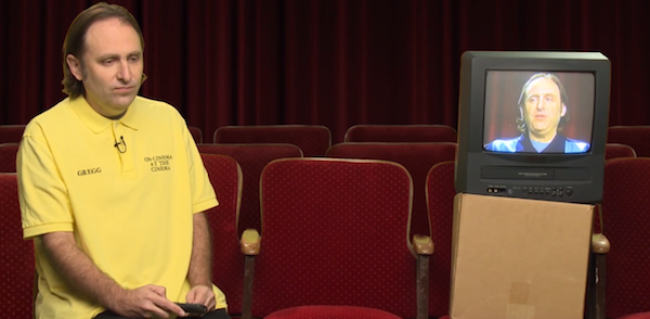 They're back! Or I should say Gregg Turkington is back with Season Six of our most beloved film review program, On Cinema. Tim Heidecker was just weighing Gregg down so the true host and expert has taken over with all new episodes of movie dissection. Watch Episode 1 for Gregg's views on Jupiter Ascending and The SpongeBob Movie. Who doesn't love an animated sponge and his starfish friend?
Yeah, I'm a diehard SpongeBob fan, so sue me! I'm not the only one! SpongeBob Squarepants 4EVA!
Mentions: Watch previous seasons of On Cinema at Adult Swim.